Nissan Note internal blower motor replacement.
Nissan Note 2012 - 2020 second generation E12 models - suffer internal fan blower motor failures - this is a long labour you on a RHD car (as the Renault design has not changed from the LHD format - we do these at a fixed price at our workshop.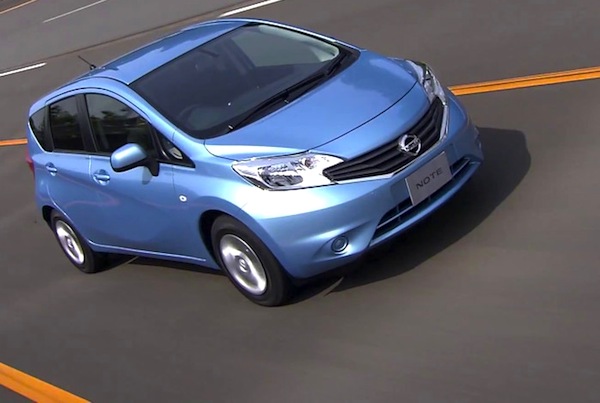 Fixed price repair: New Valeo OE spec fan motor (upgraded part). Fan speed controller and new pollen/cabin filter - inc all labour £499
No differing charge if your car is an automatic or manual gearbox. We can enact the job in a single (long) day.
Ring Peter on 01553 782929 for more details
Our workshop is located at PE301FB
(date information written)
Page updated 25-12-21