VW Crafter coolant loss problem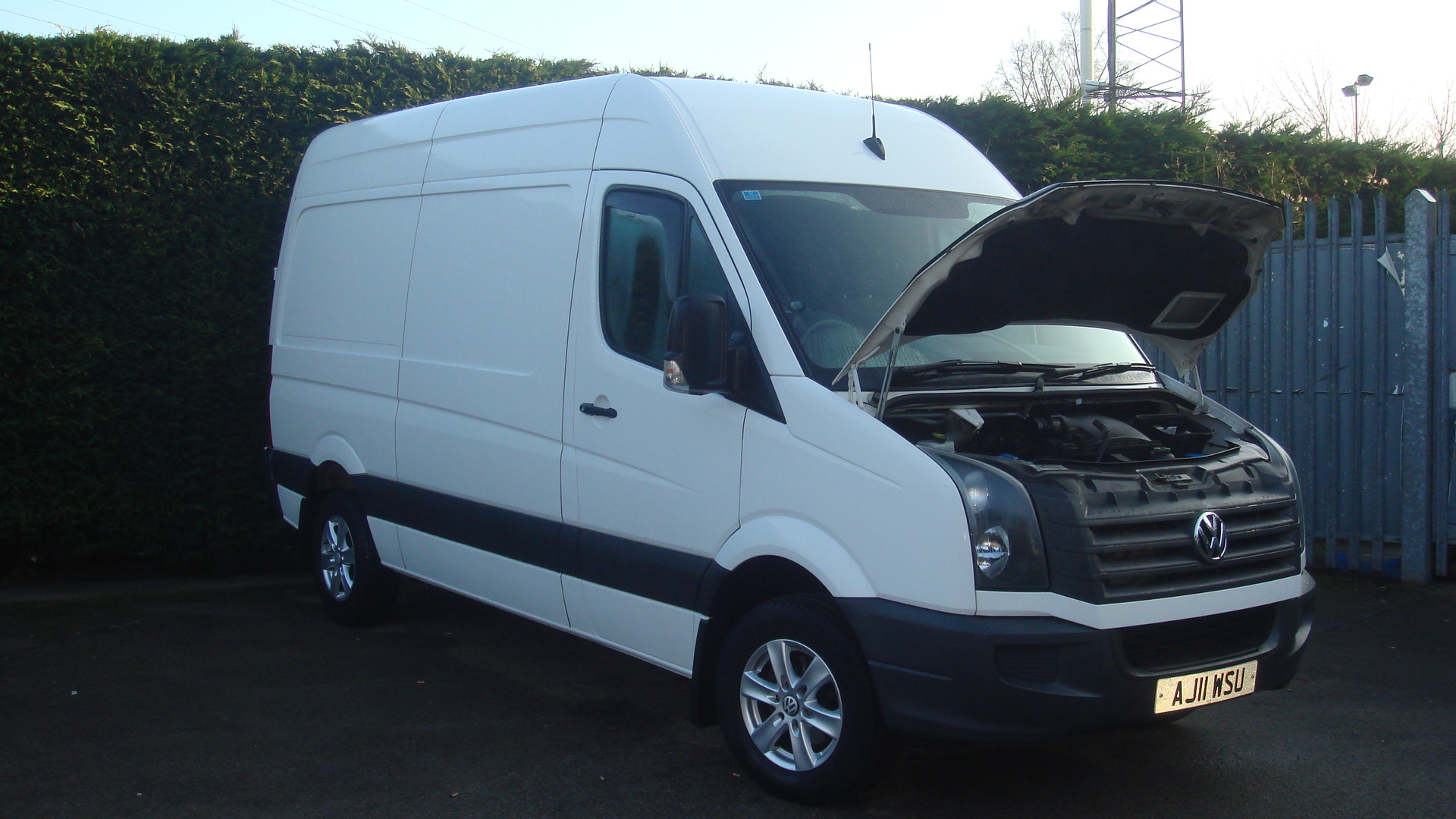 Second generation VW Crafter vans made after 2011 fitted with 2.0 TDi CR or Bi TDi CR engines suffer with coolant loss problems. This problem can happen at very low recorded mileages.
This problem affects all engines to include 109BHP, 136BHP and 163BHP models.
The coolant loss can be caused by the failure of the EGR cooler heat exchanger.
The failure will give symptoms of head gasket failure. Water loss and pressurization of the expansion bottle.
We have seen many VW Crafter vans mis-diagnosed by other garages as exhausts gases will be present in the coolant bottle. A vehicle with this fault will fail the industry standard chemical head gasket test (should it be performed).
We have at our workshop a special hot water pressure test bed, for testing the heat exchangers in question. This will 100% prove the exchangers function.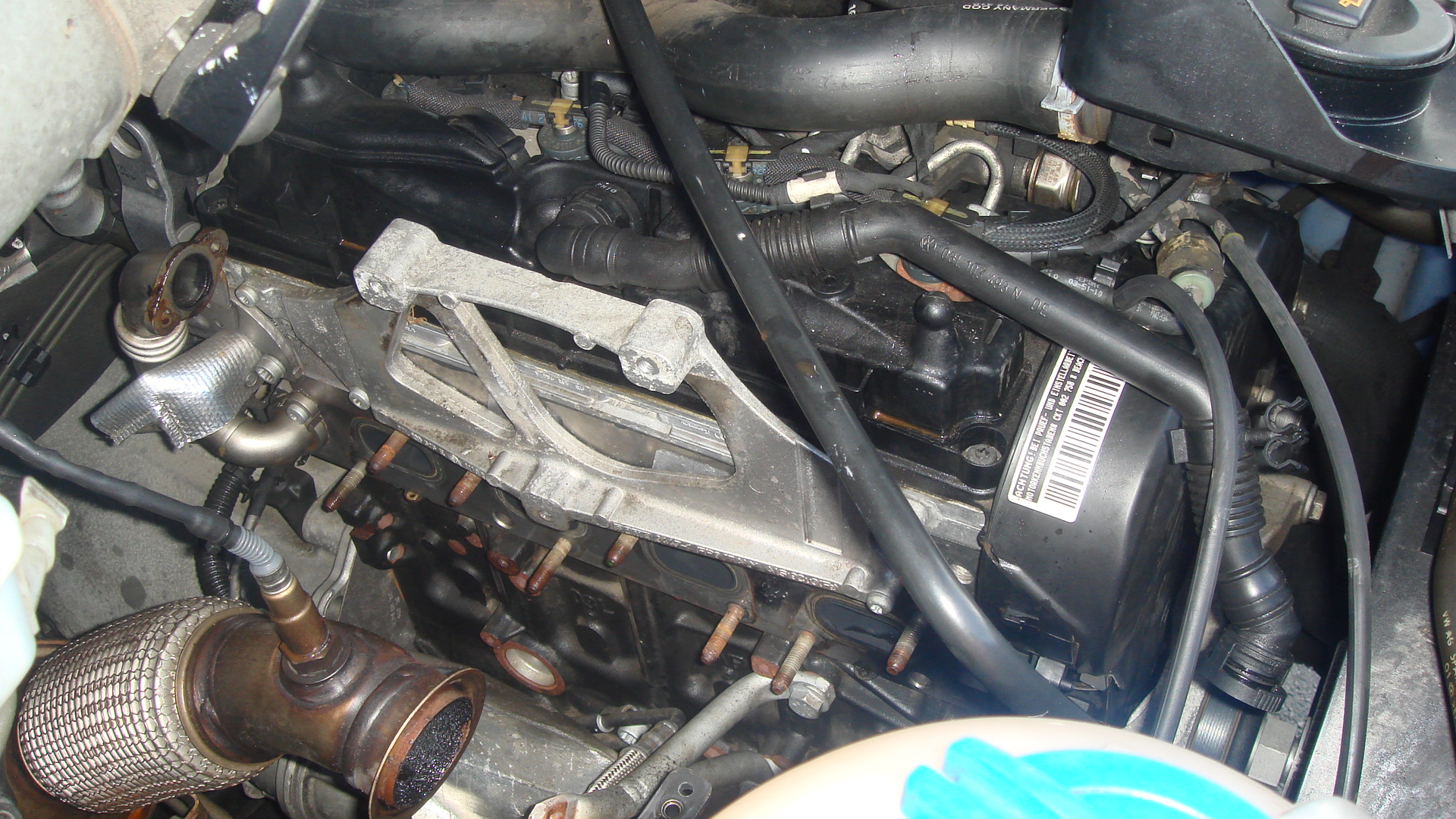 We have developed an engineered solution for this common problem which otherwise spoils a very good van. We have designed an up-rated cooler which we manufacter and fit to VW Crafter vans.
Our up-rated cooler comes with a two year unlimited mileage warranty.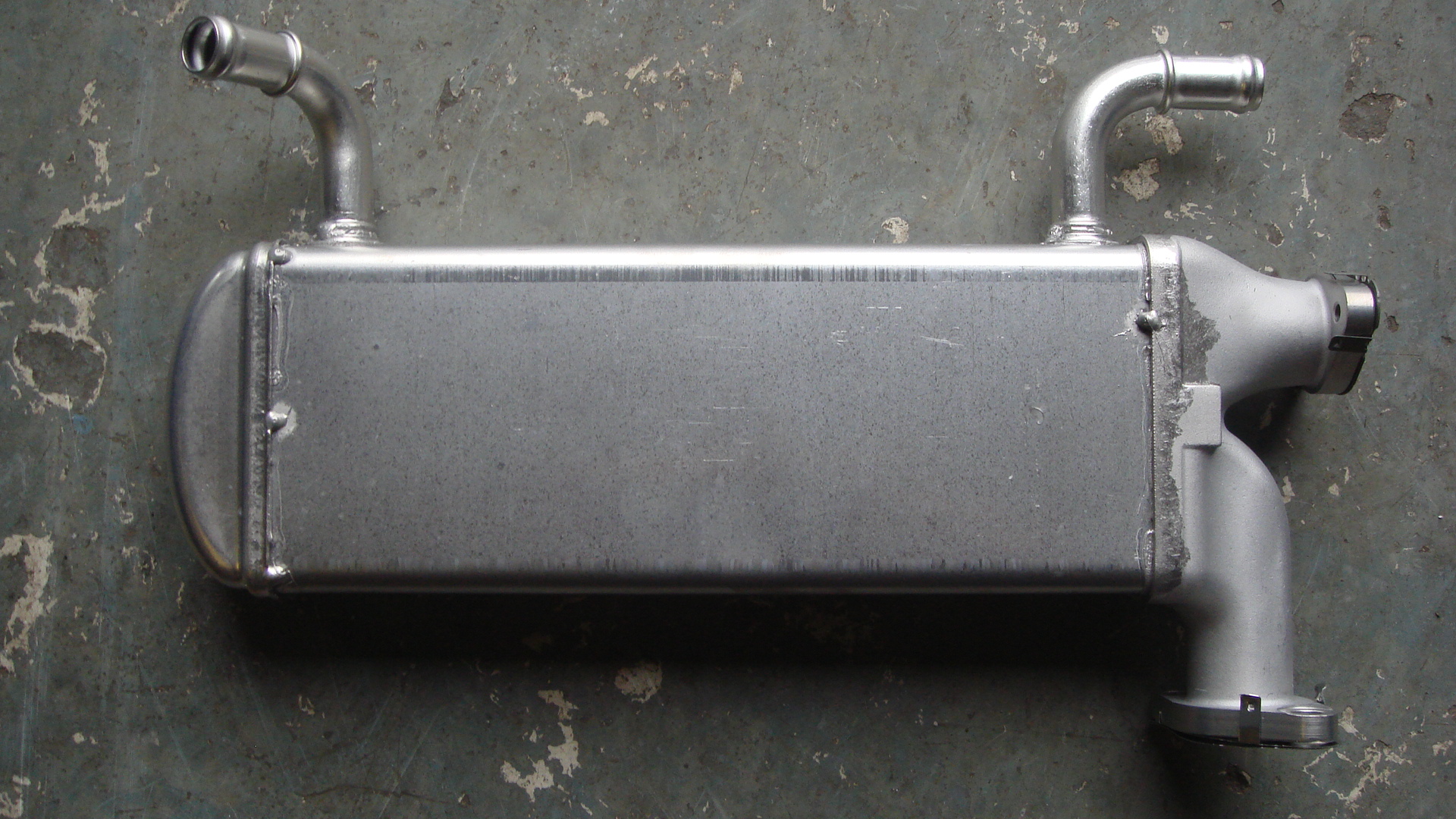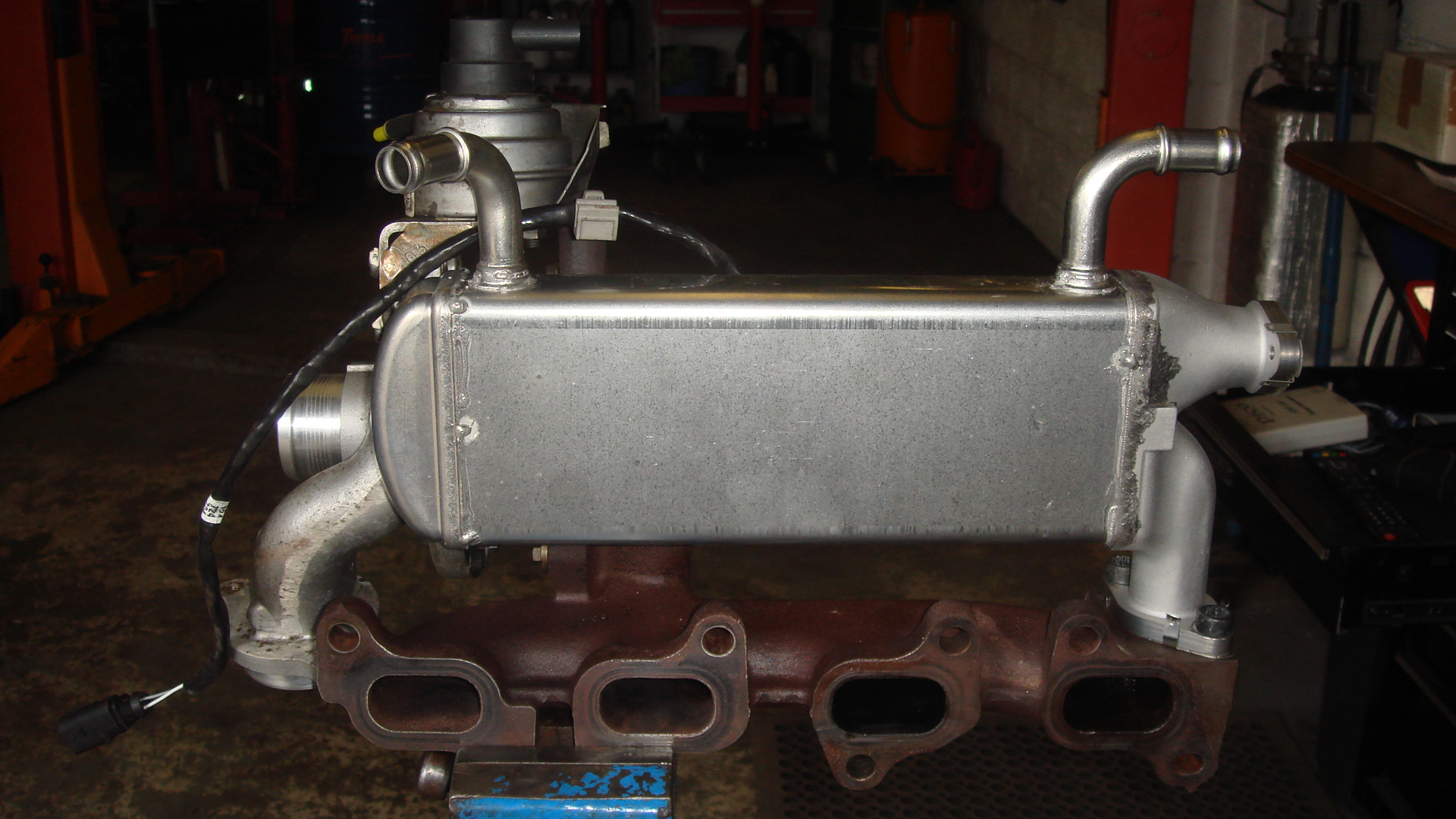 Lots of VW Crafter vans were sold in Australia - we believe VW will rectify this under warranty only in Australia (not Europe - not even Germany).
Costs:
The cost to rectify the problem, by fitting our up-rated cooler, new genuine gaskets, bolts and fixings, up-rated turbo manifold seal , G12 anti-freeze and labour is £750.
If your van is out of warranty and your local dealer or garage is telling you your head gasket is failing this might not actually be the problem!
Any questions about this problem, ring Peter on 01553 782929.
Trade enquiries welcome.
We do sell our up-rated heat exchanger discounted to the trade as a part only purchase. This kit is £475, the kit includes three gaskets, interconnecting pipe, uprated EGR cooler and insured delivery.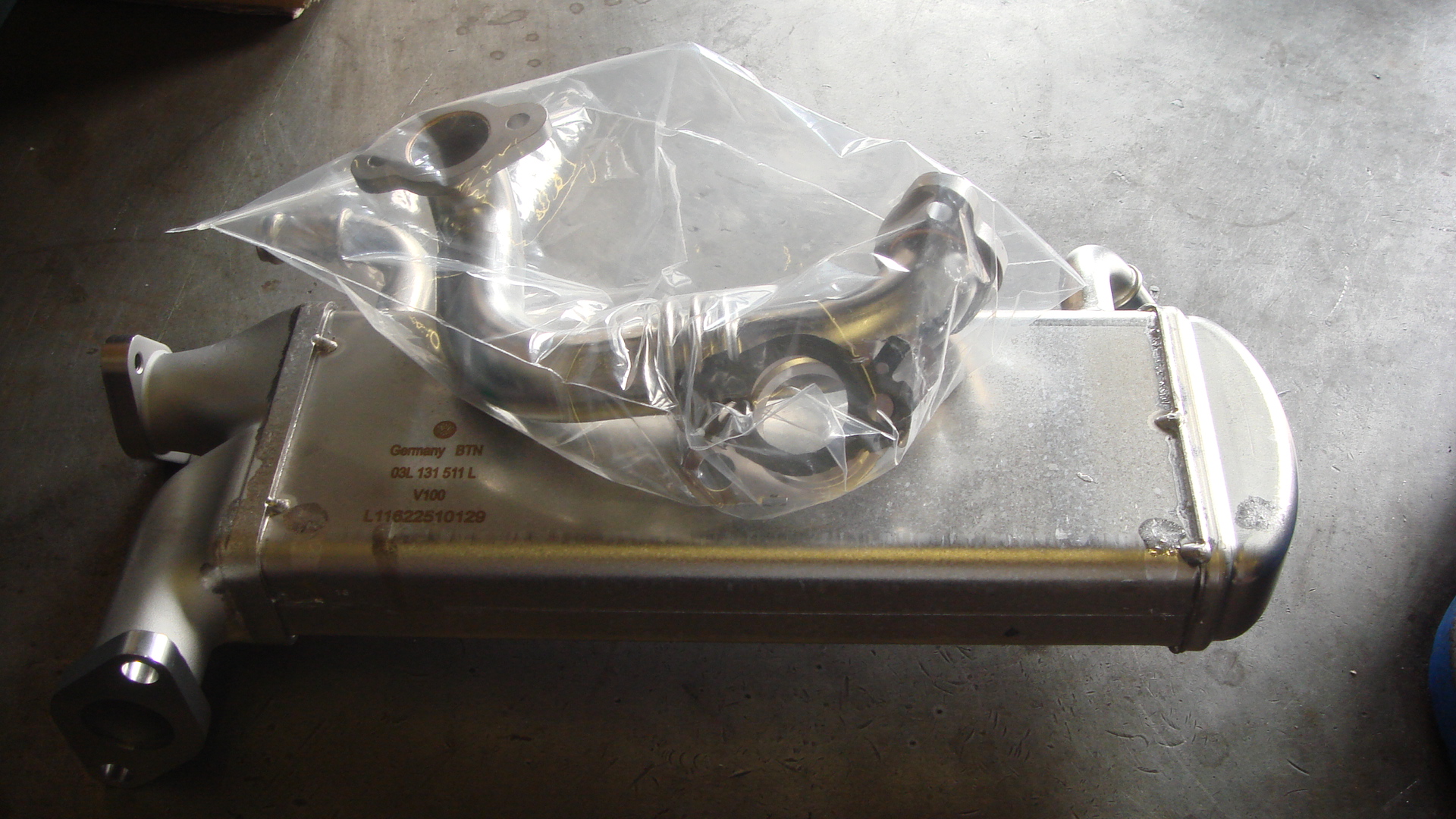 £475 kit ready to be fitted!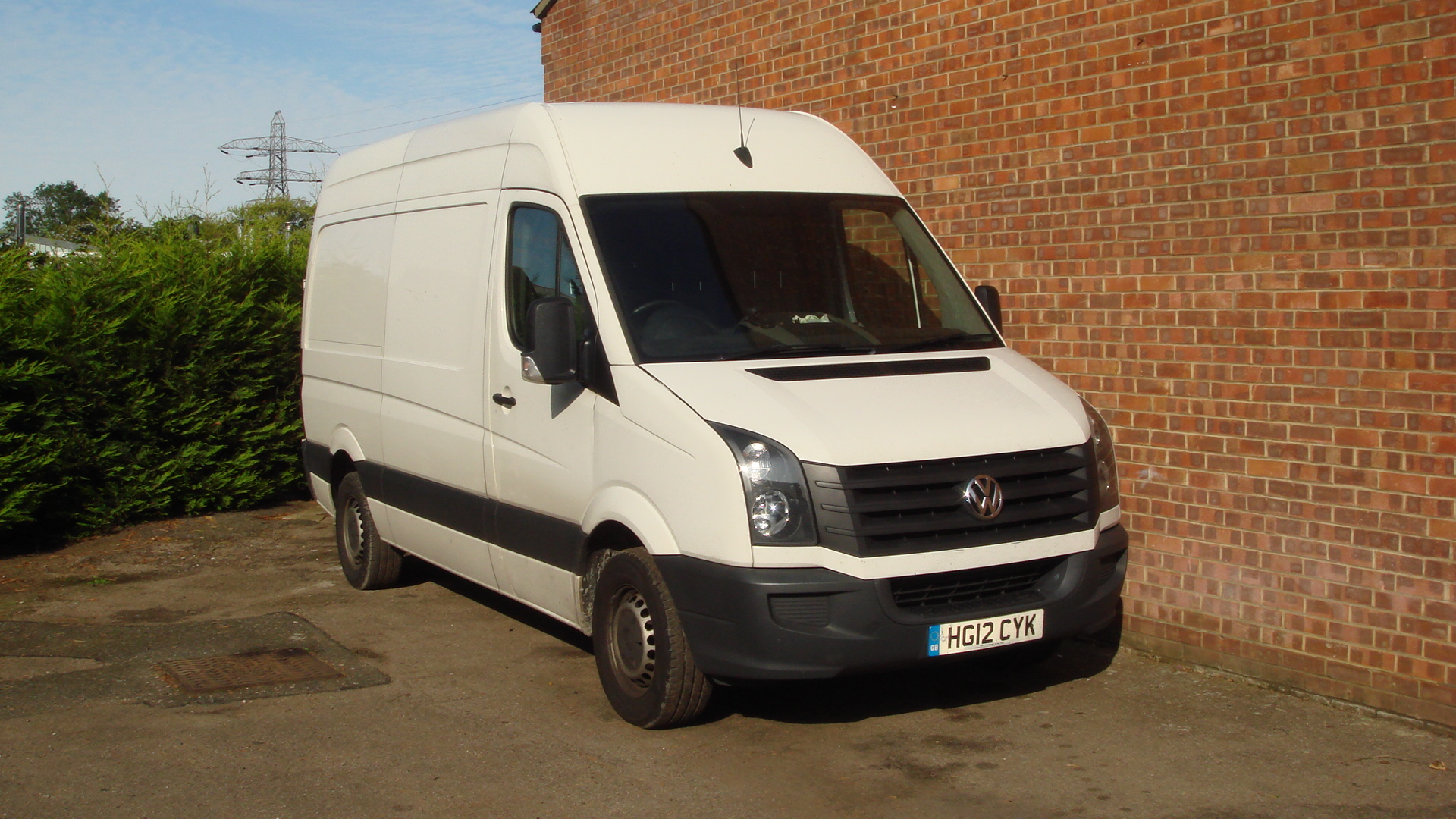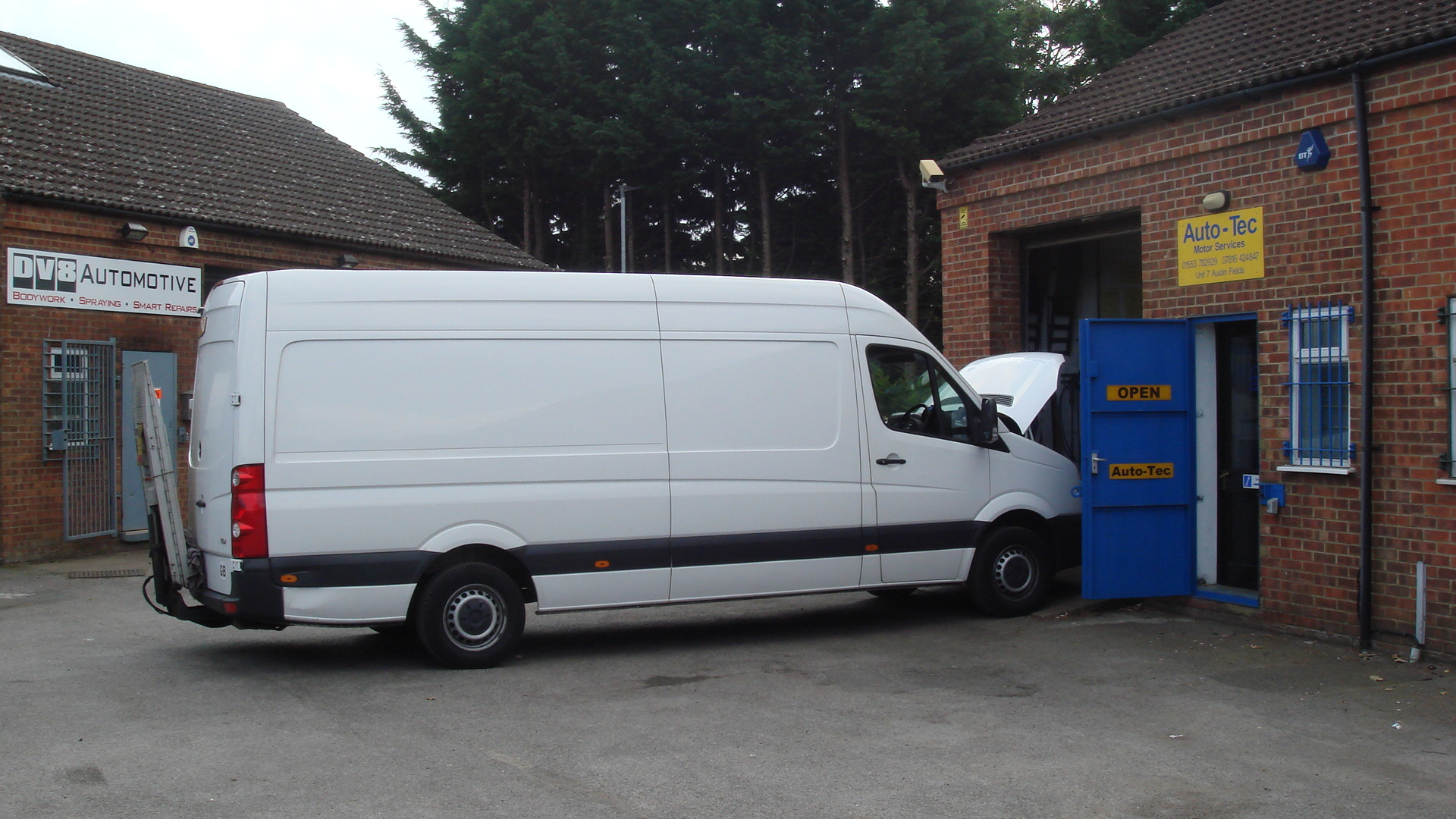 YouTube link of a video of a VW Crafter EGR cooler failing an immersion pressure test. https://youtu.be/MP_xXX55Tp8
Page updated 06-10-21