BMW i3 i8 330E ActiveHybrid 3/5 740/745E EME repair and testing.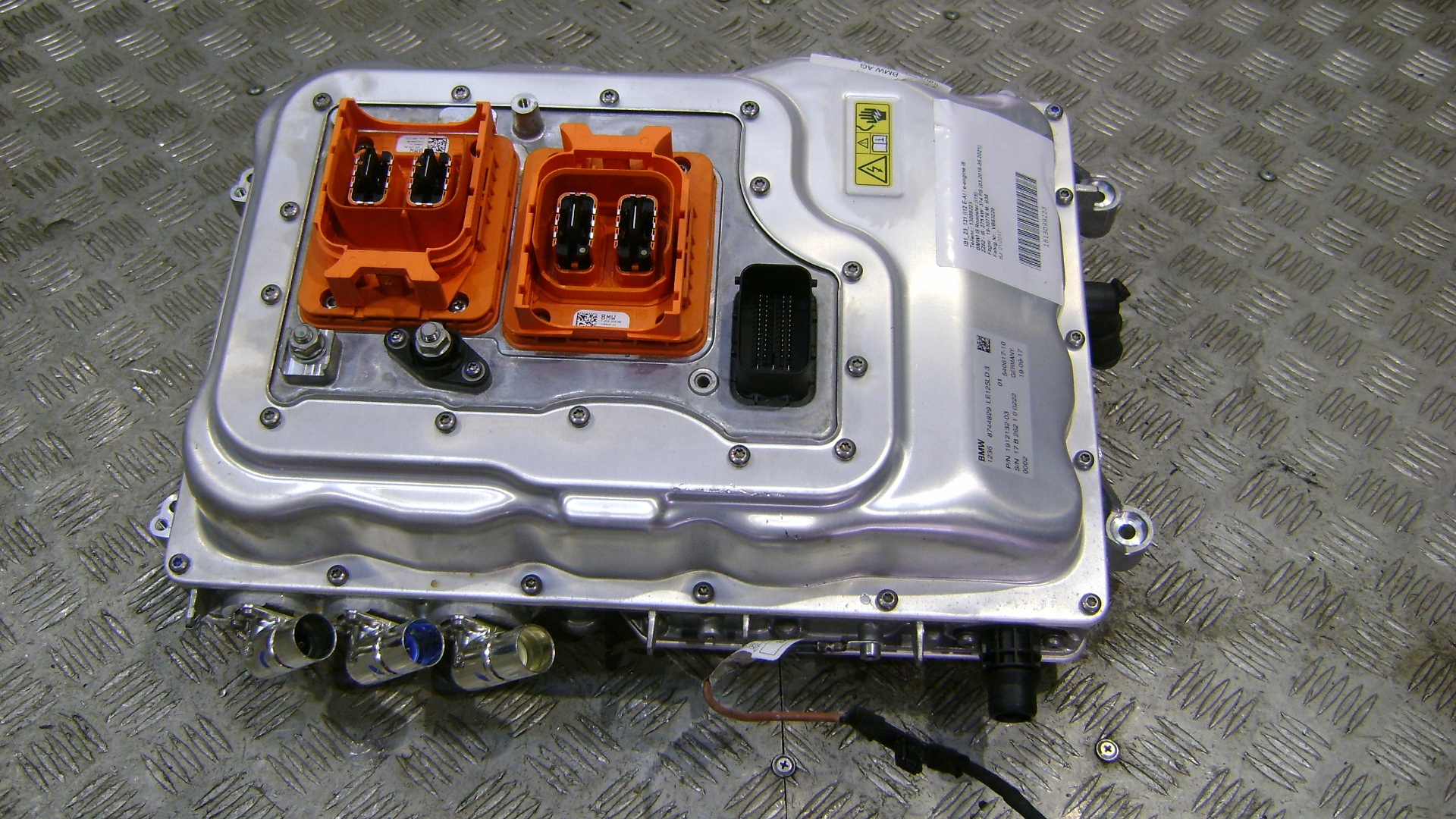 We are equipped for the repair and testing of BMW i3 i8 and 330/740/745E EME AC>DC inverter controller units..
These EME units are hard to diagnose in situ , "drive train errors are often attributed to a failed EME" when in fact a simple gearbox position sensor/actuator has failed.
Skem5 logic drive phase - duty cycle/load bench/earth leakage testing at £200 per unit.
Coolant leak down testing plus resealing service.
Repairs from £650 to £1400.
KLE AC/DC converter testing £200 - repairs £525 to £995
Please contact us on 01553 782929 and ask for Peter, Edgar or David - should you require any further info on our repair/testing services.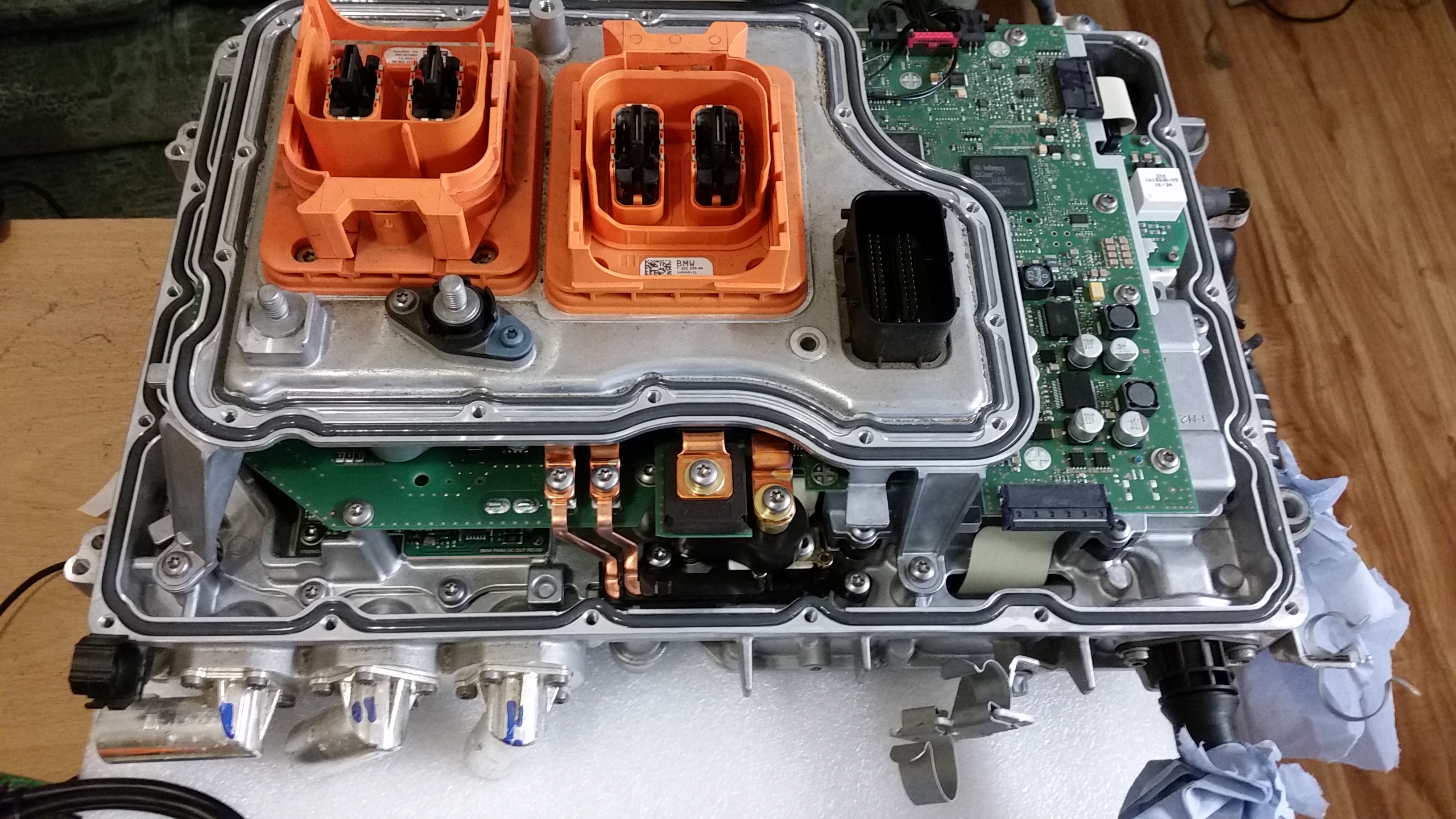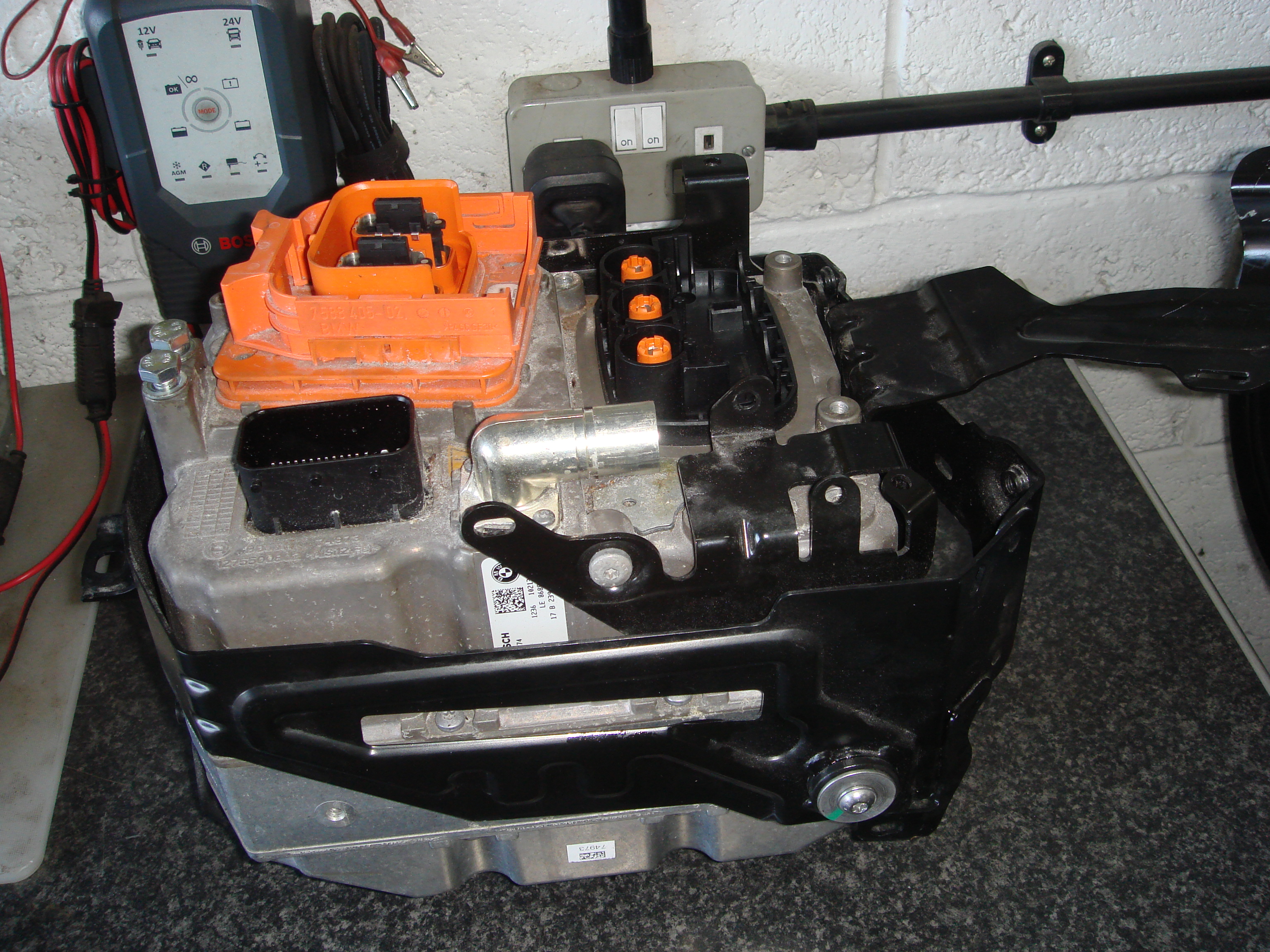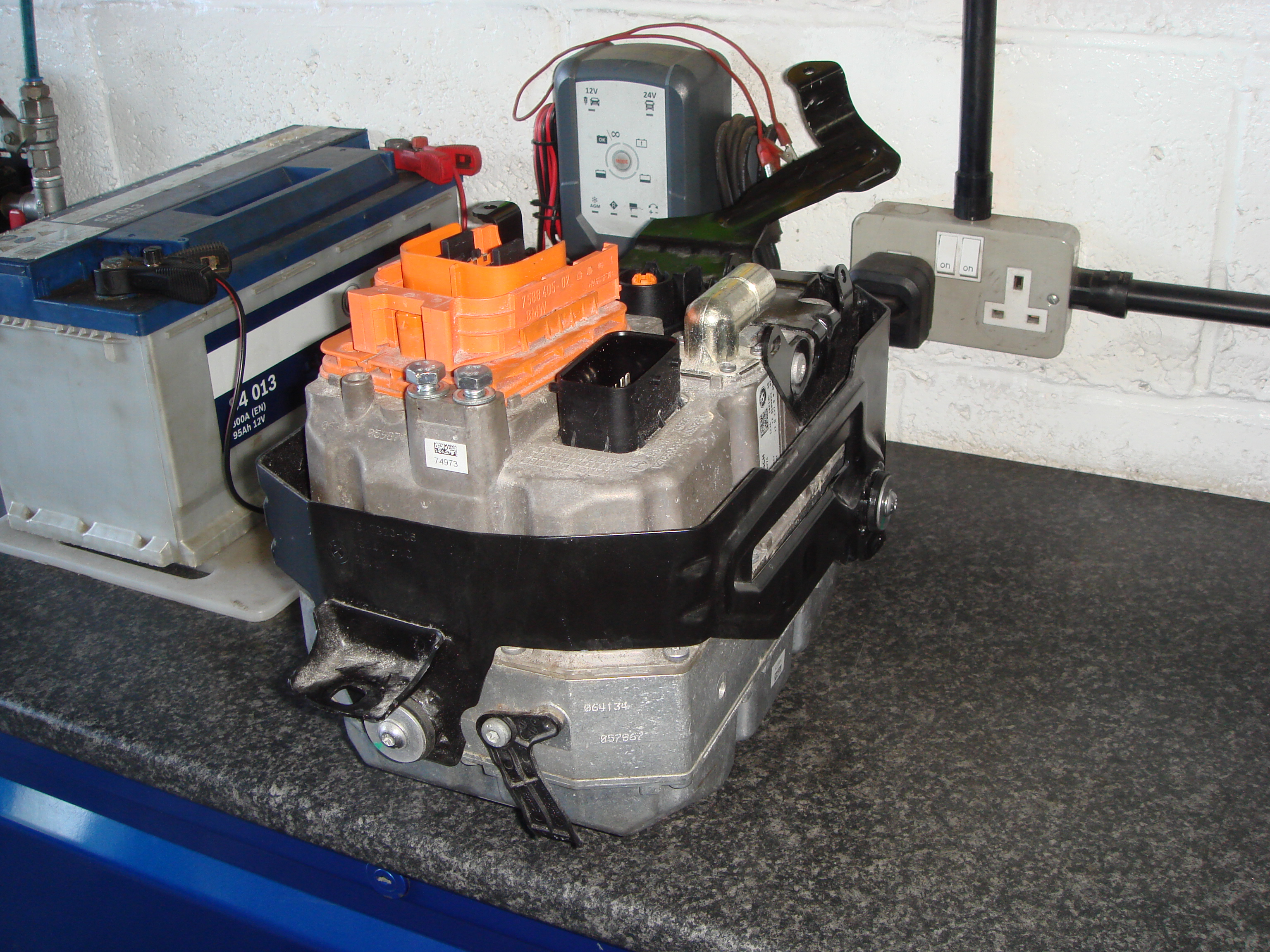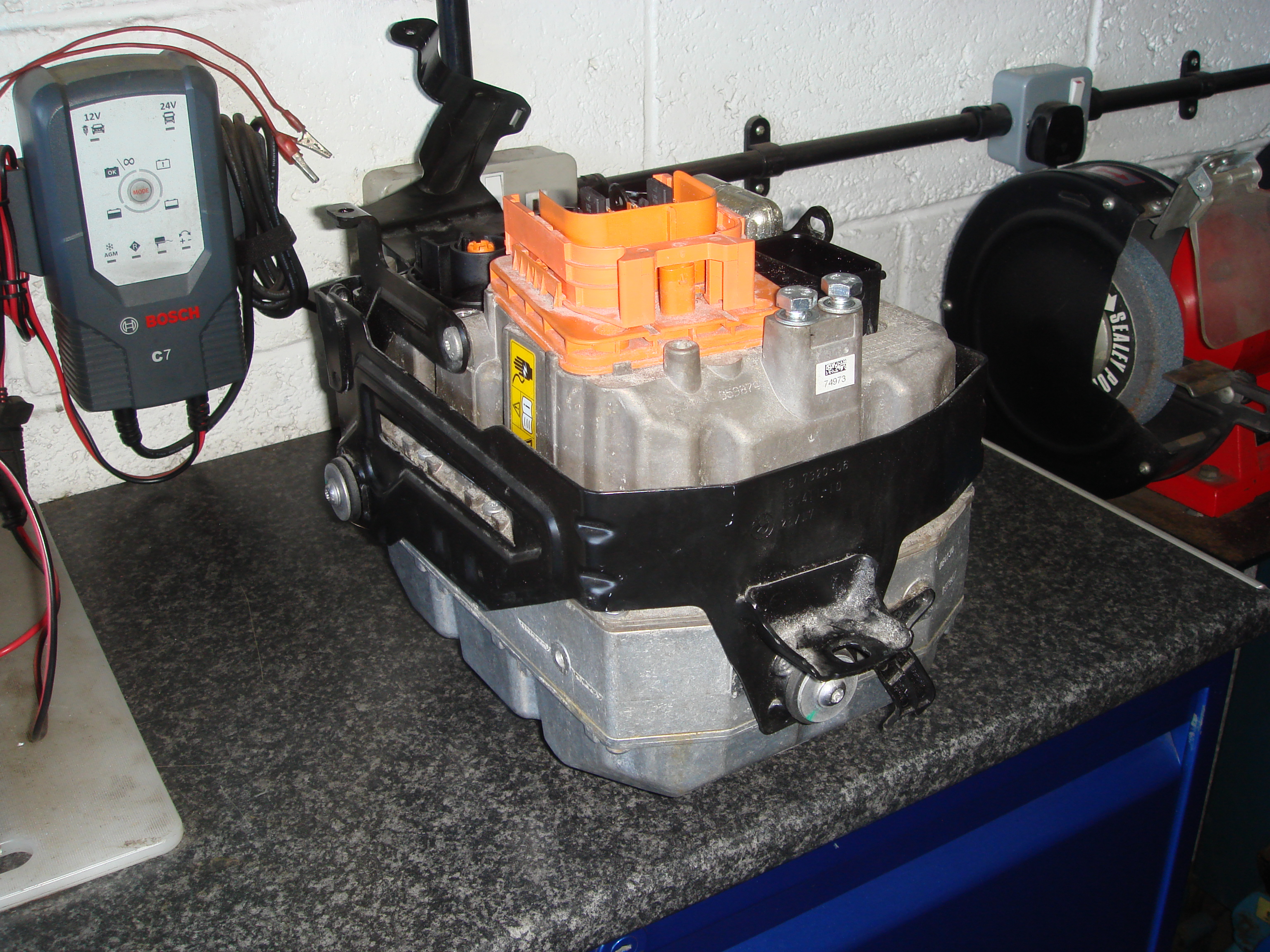 Shipping weights:
i3 EME 20kg
740/745 EME 14.5kg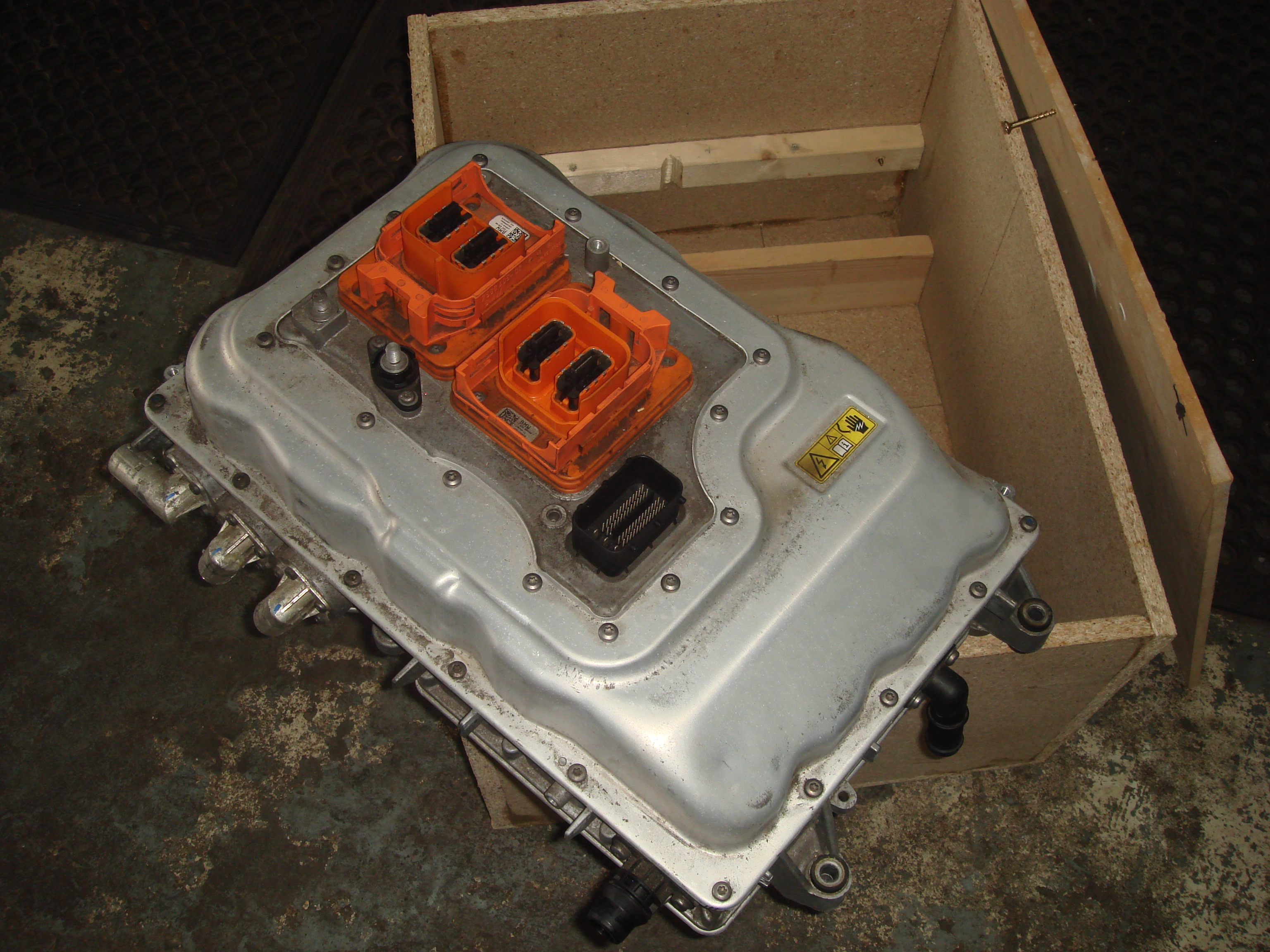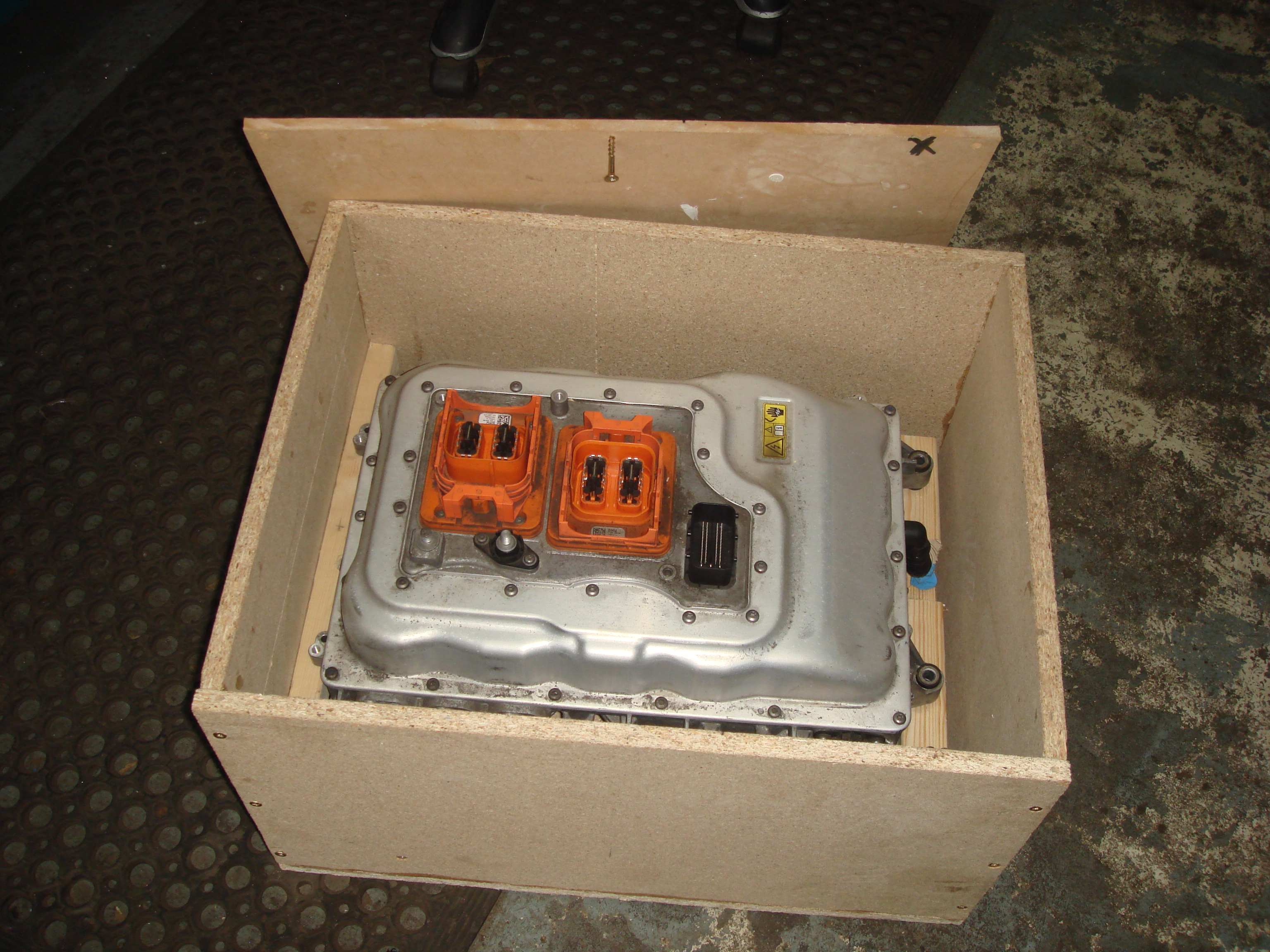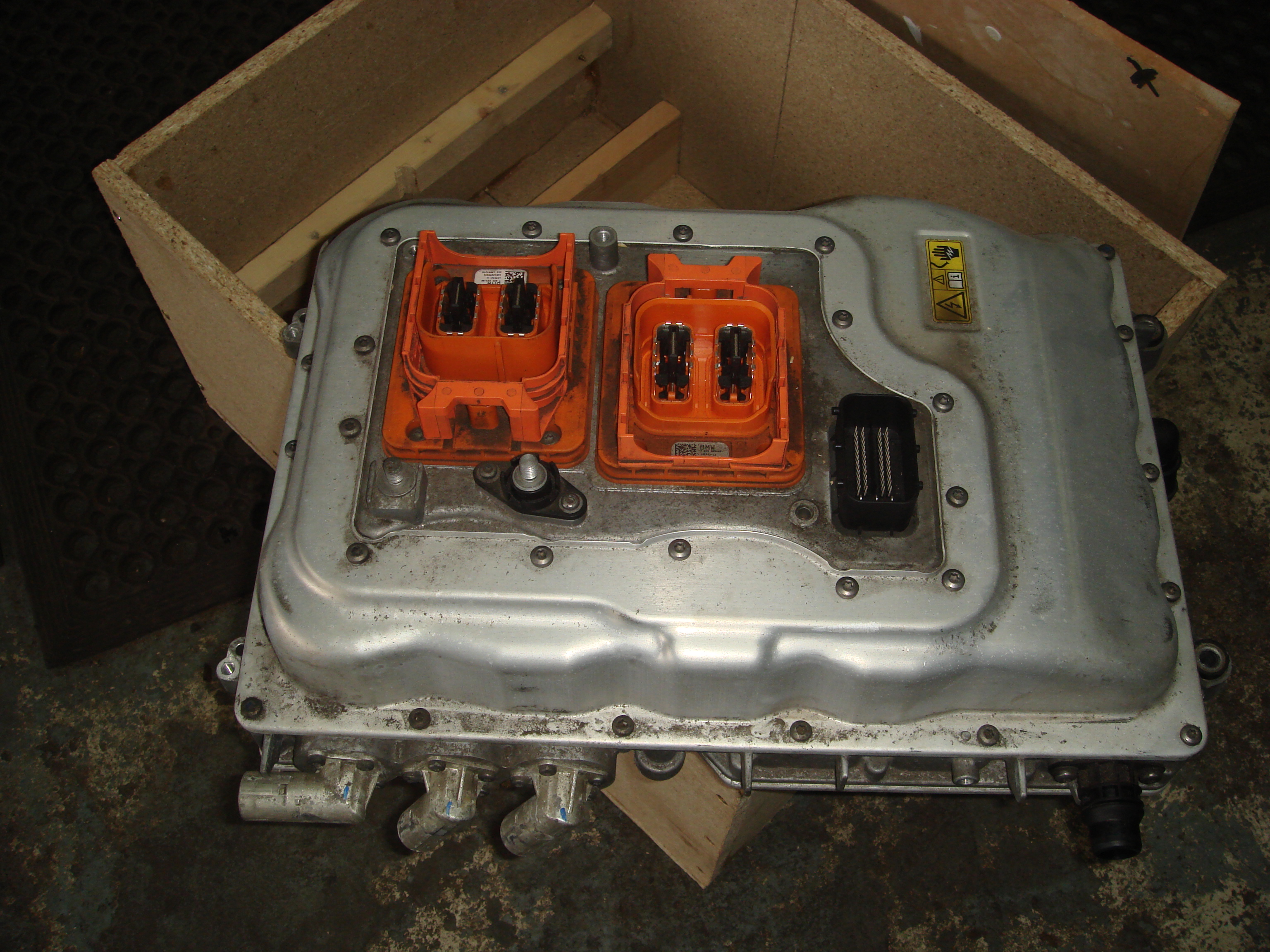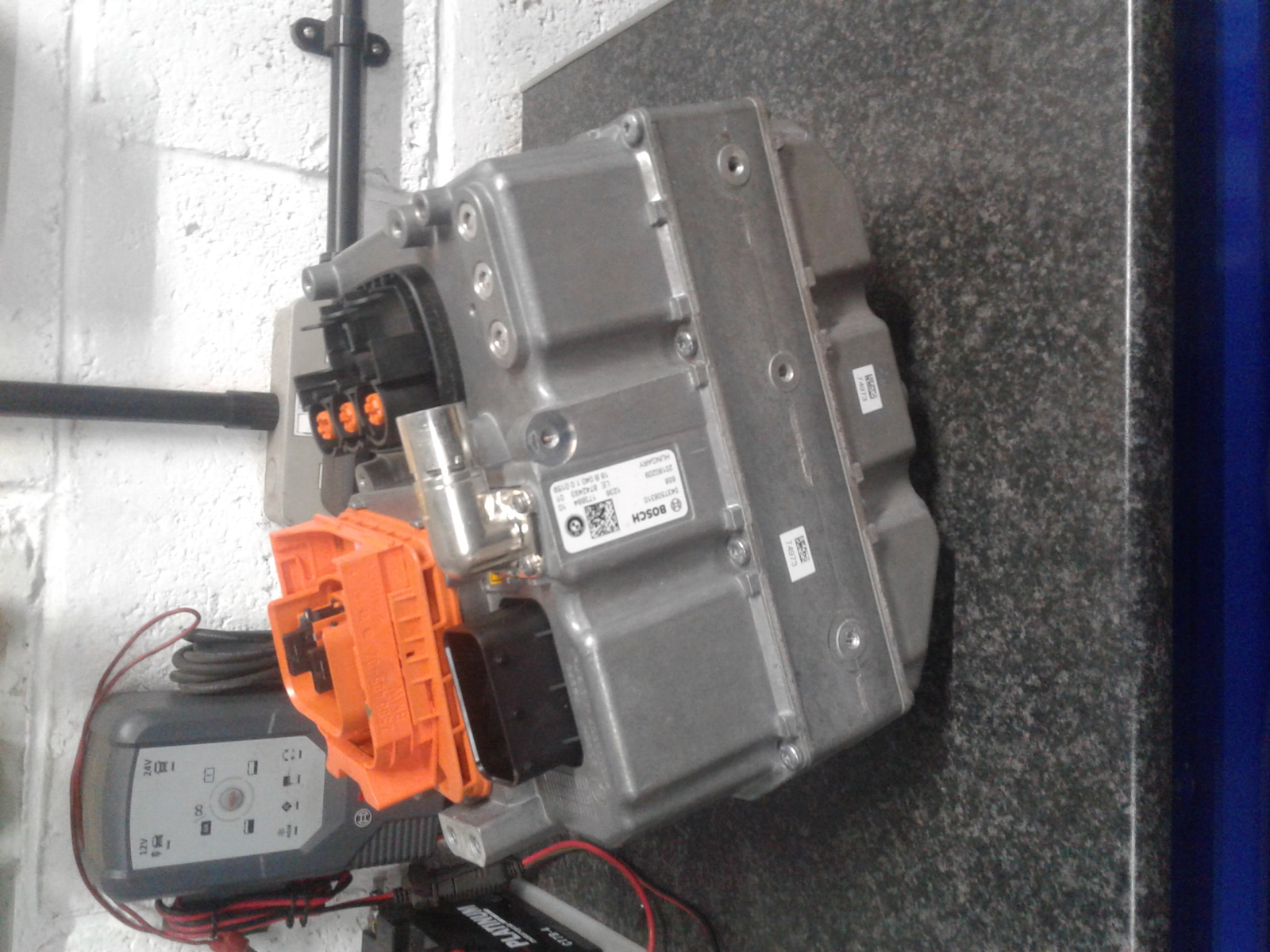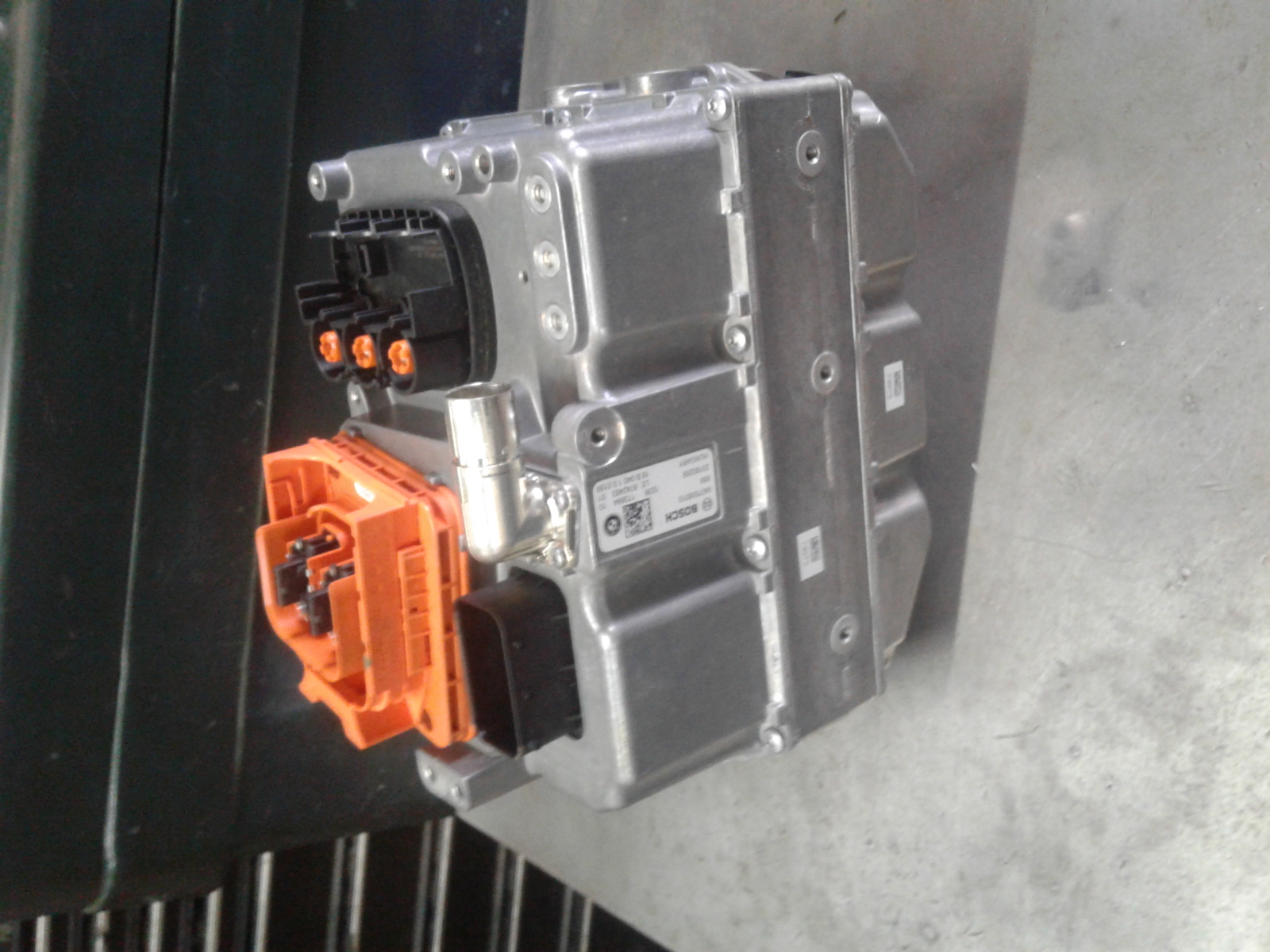 Please remove metal mounting cage before shipping for testing and repair!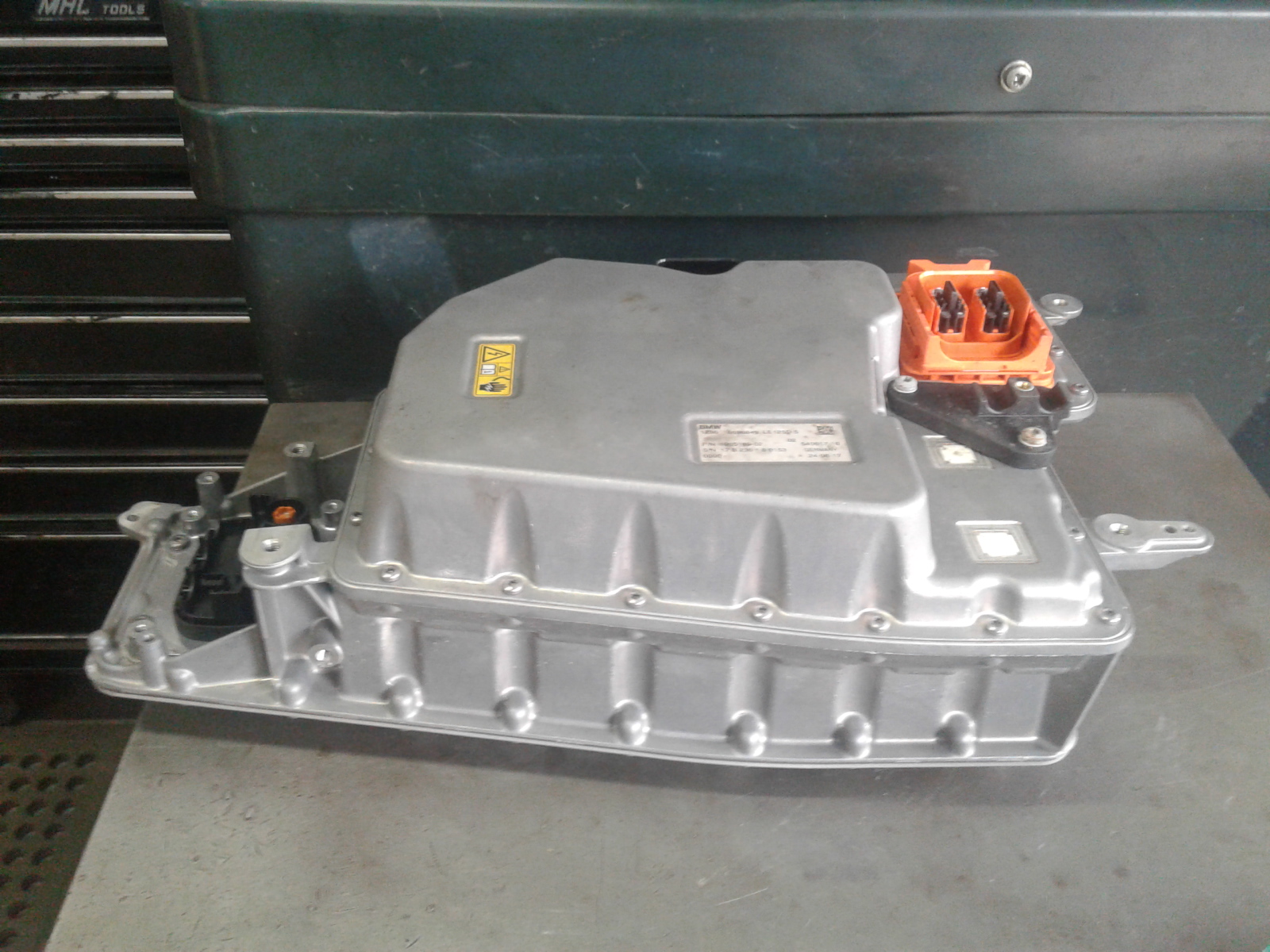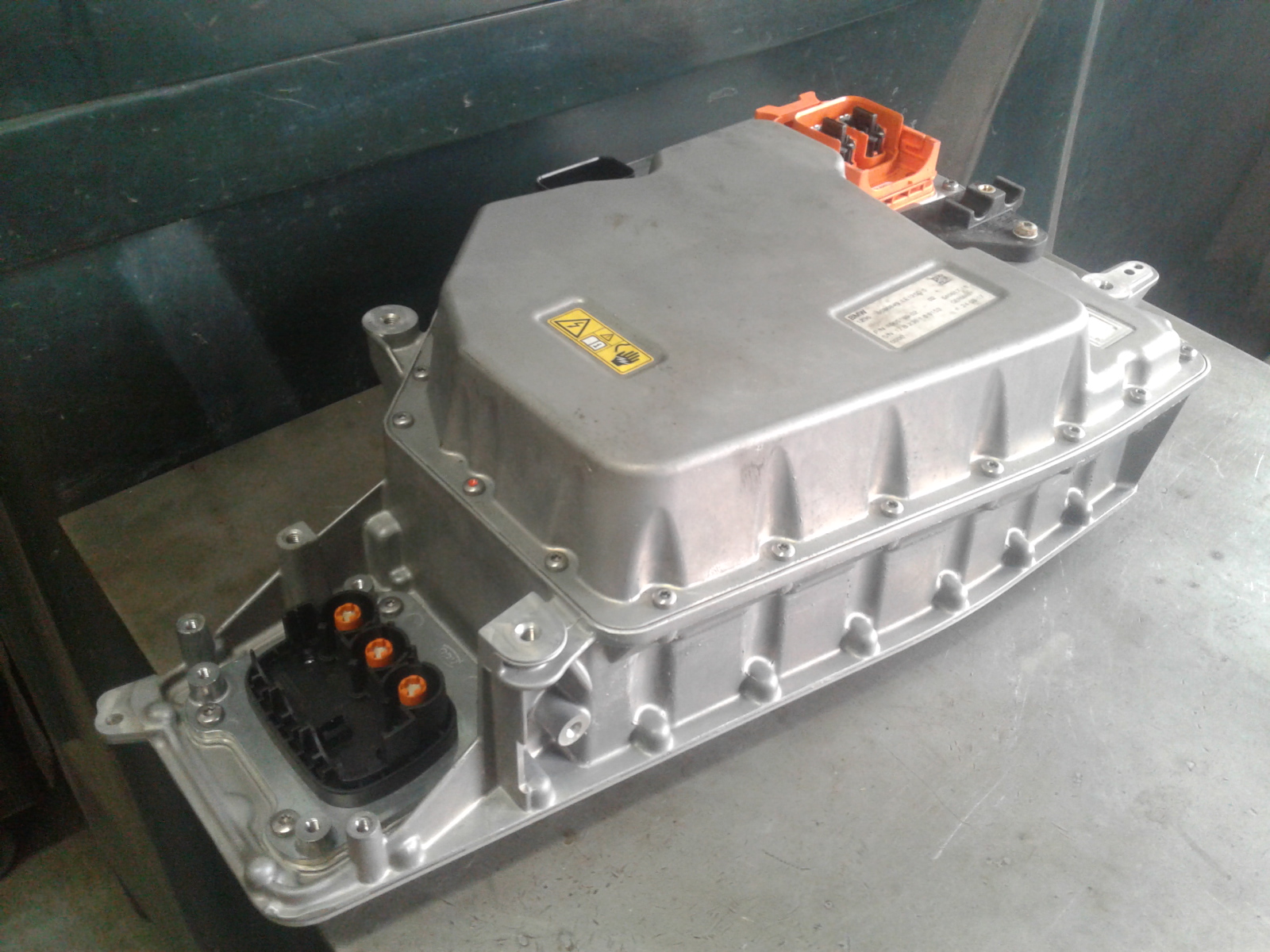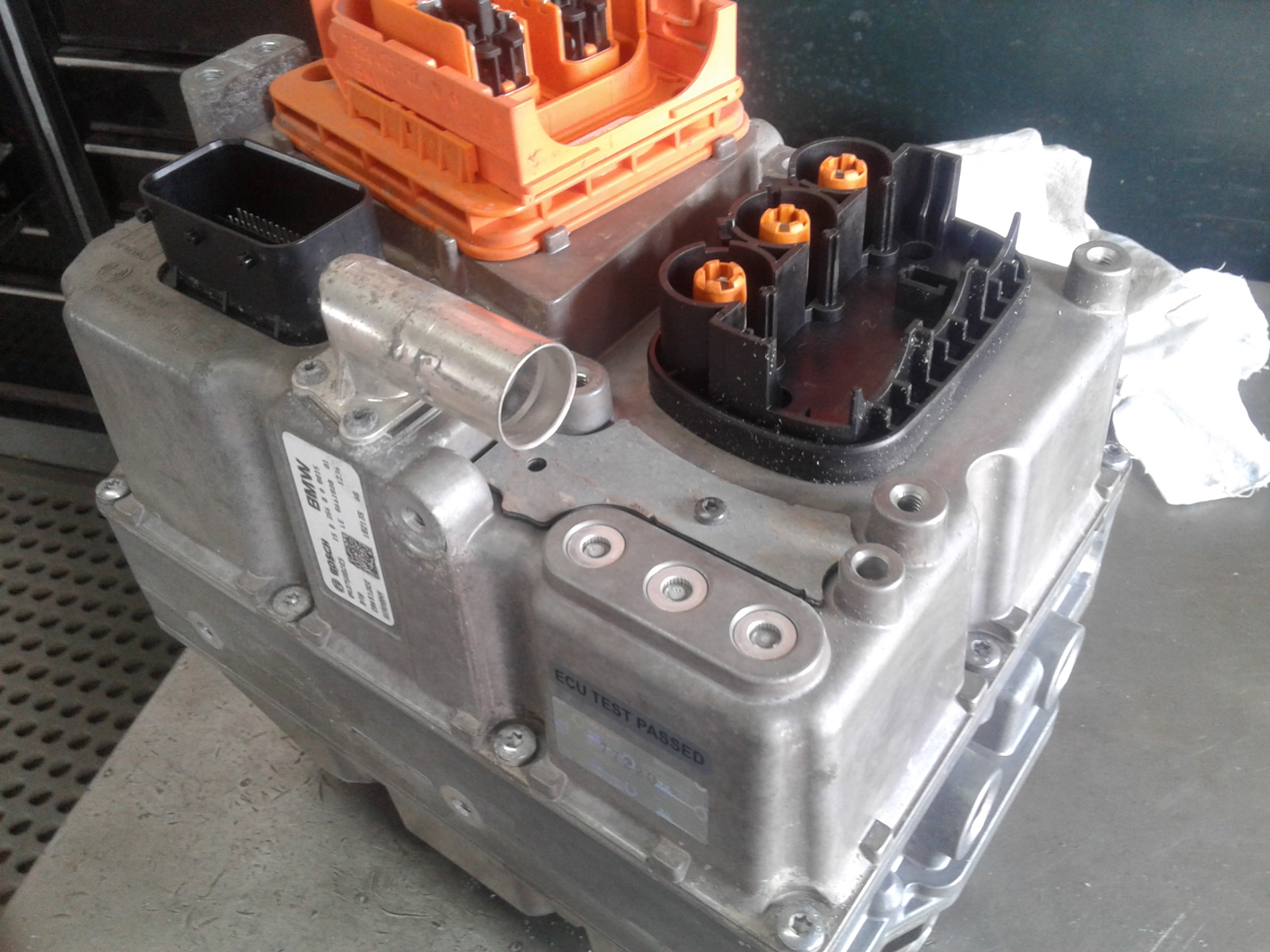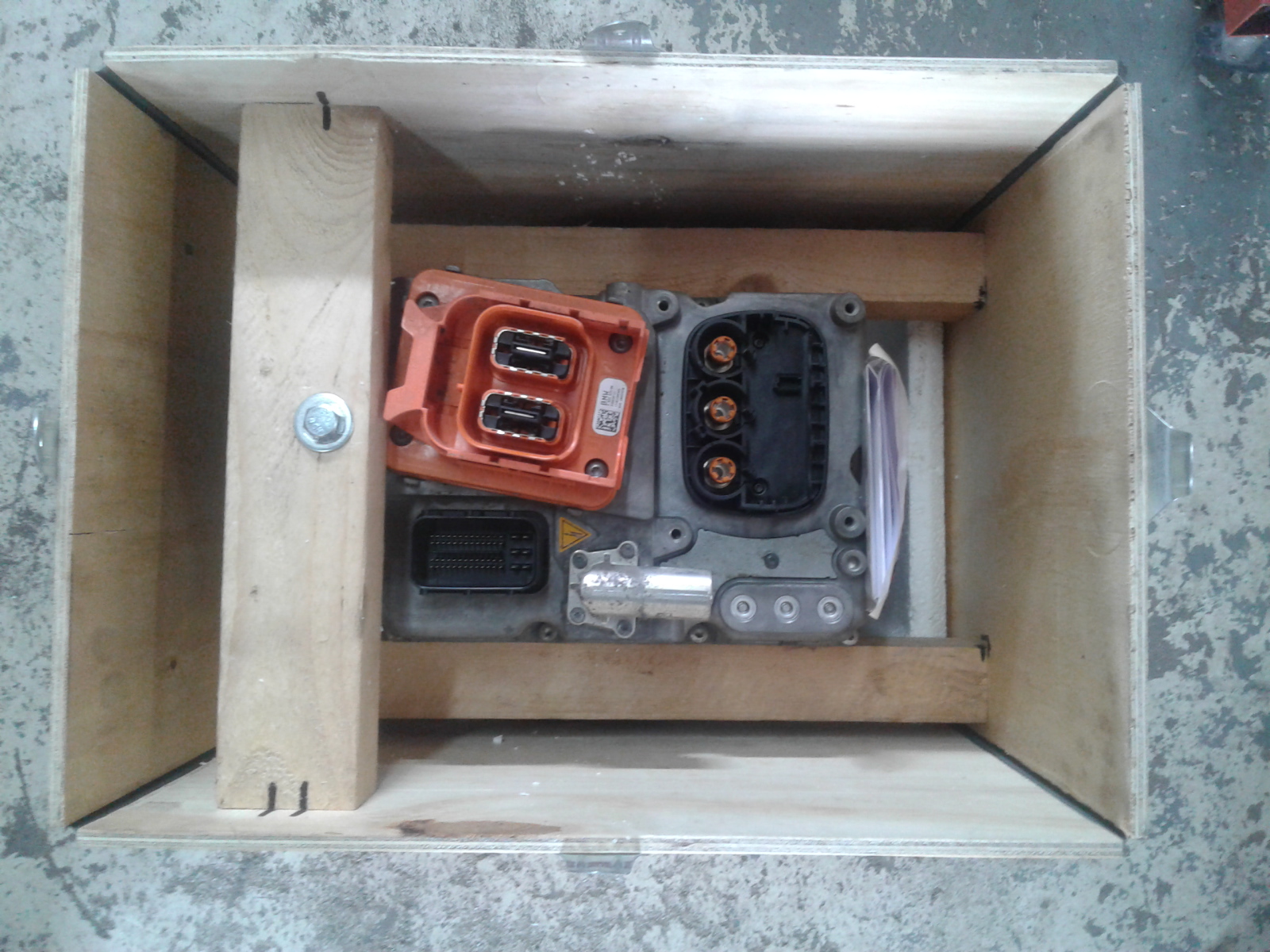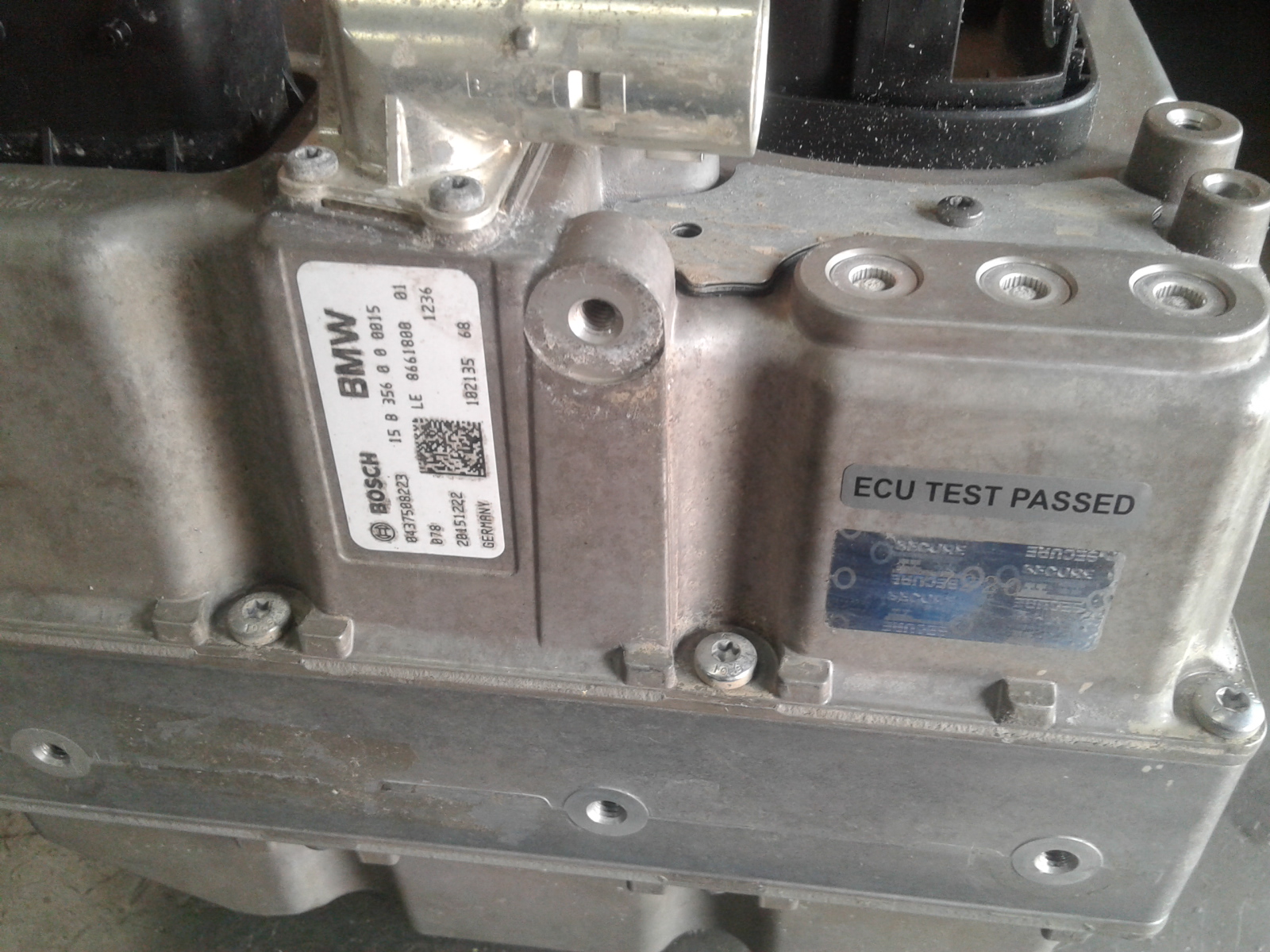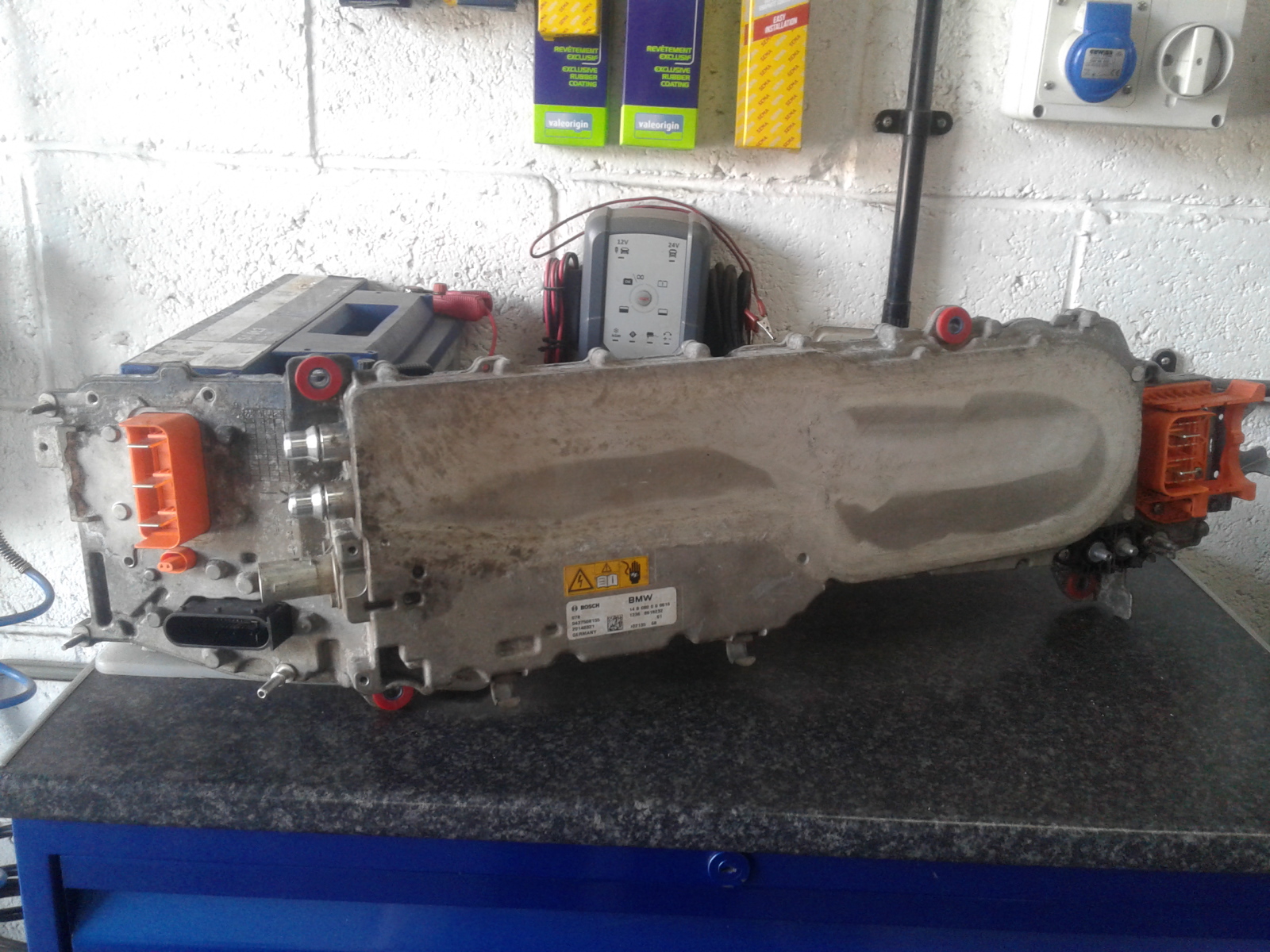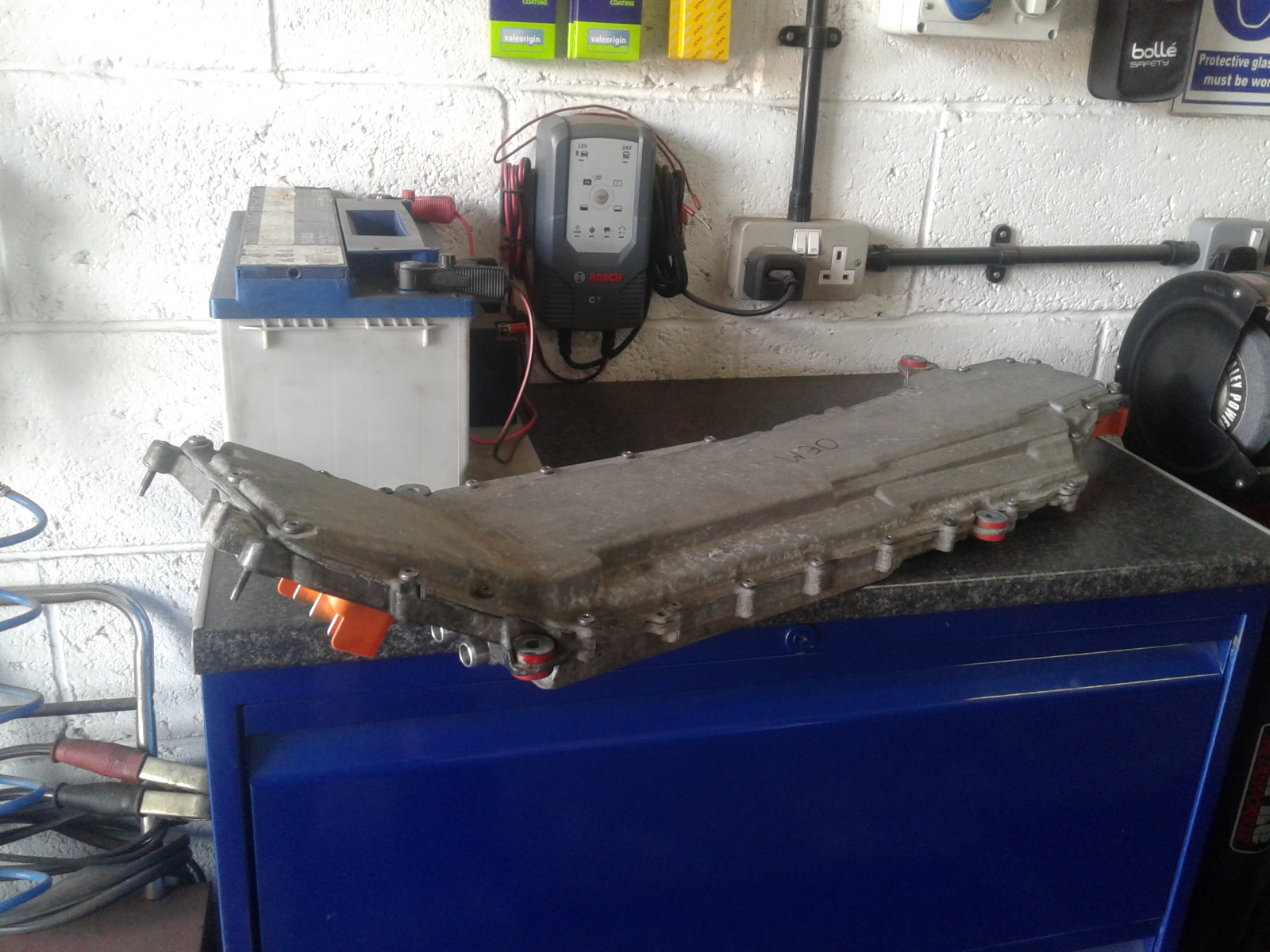 Page updated 17-06-22