Speed limiter removal.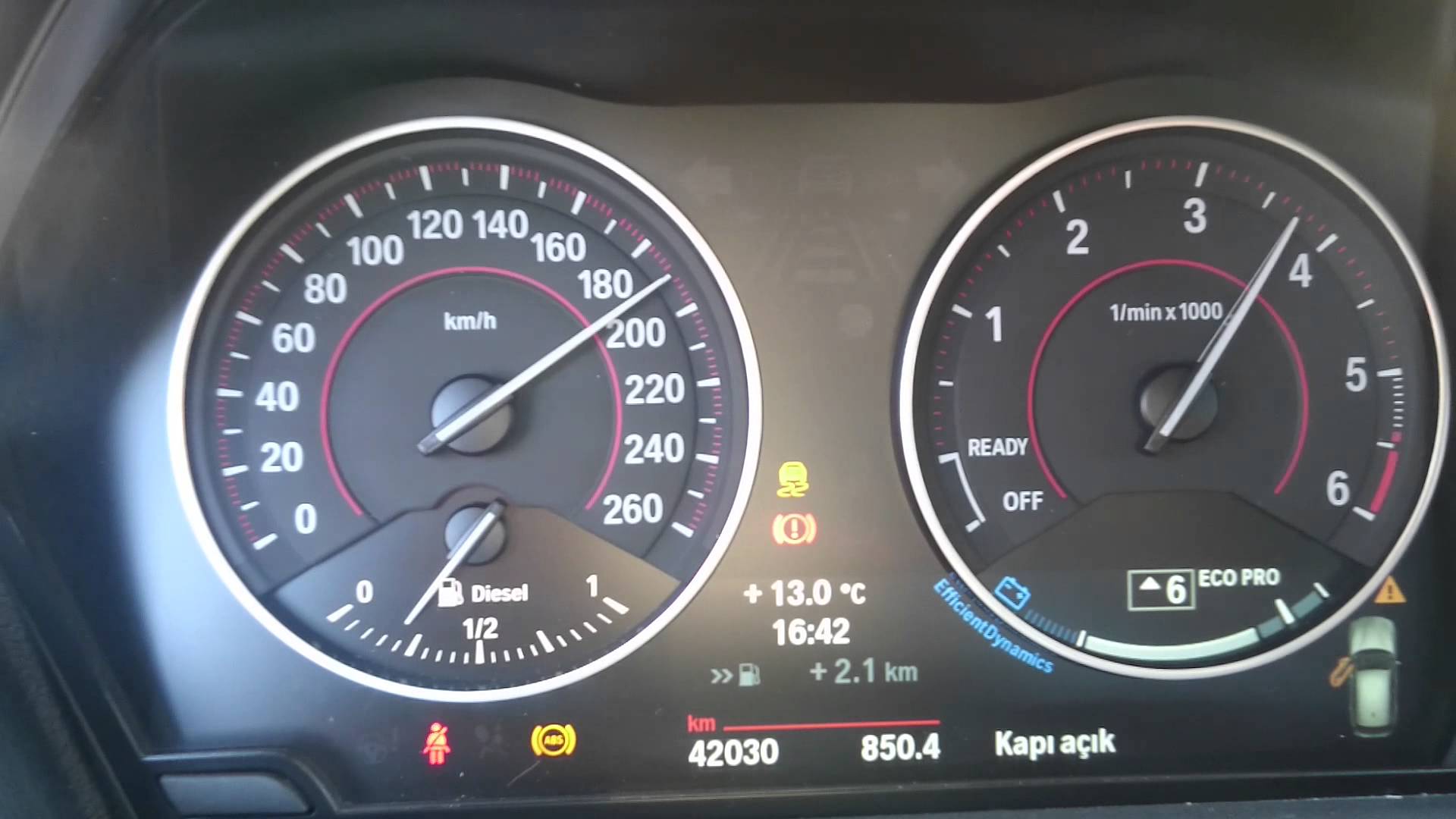 If you have bought a used light commercial vehicle only to find out it has been fitted with a speed limiter. 68mph and no more!
We can remove software based limiter functions. (Prices from £60)
We can also enact hardware based aftermarket system removal. (Prices from £160)
We can do most makes and models for software updates and any make and model for hardware removal.
Our workshop is situated at PE30 1PH and our phone number is 01553 782929 ask for Peter.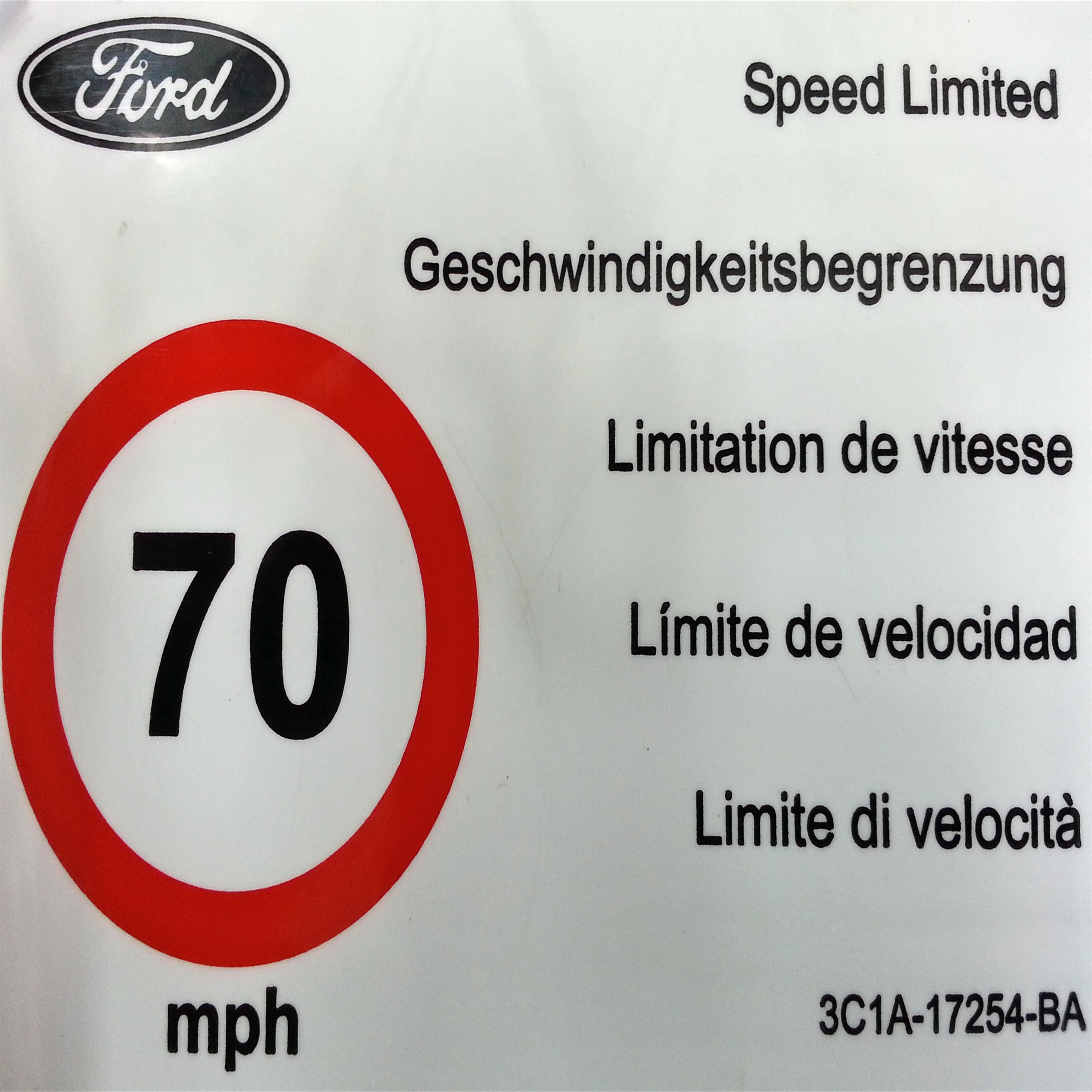 Page updated 28-05-18