Mercedes CDi Intake Manifold Swirl Motor Fix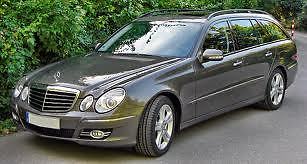 E320 E280 E270 ML Vito CDi engines suffer constant limp mode due to intake swirl motor failure. Diagnostic fault code present 2513-001.
This fault can occur at very low mileage (as little as 50.000 miles).
We can supply an electronic engineered solution for this, at our workshop to get the car out of limp mode permanently.
The alternative option is to strip the turbo and replace the intake manifold and swirl motor.
The cost of the turbo gaskets, bolts and seals and the new manifold and motor including labour is £1500 plus. Due to poor engine design, the fault can re-appear again after very low mileage.
If you pre-book with our workshop we can enact the diagnosis, perform the emulation (fix) and test drive the vehicle all in the same day for £250.
We can turn this repair around in about four hours from start to finish.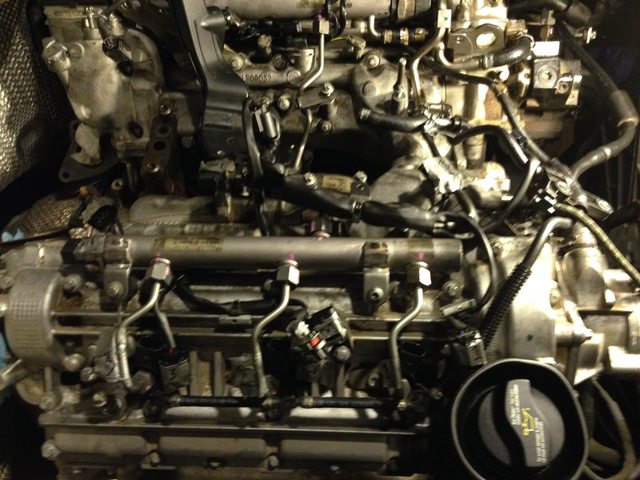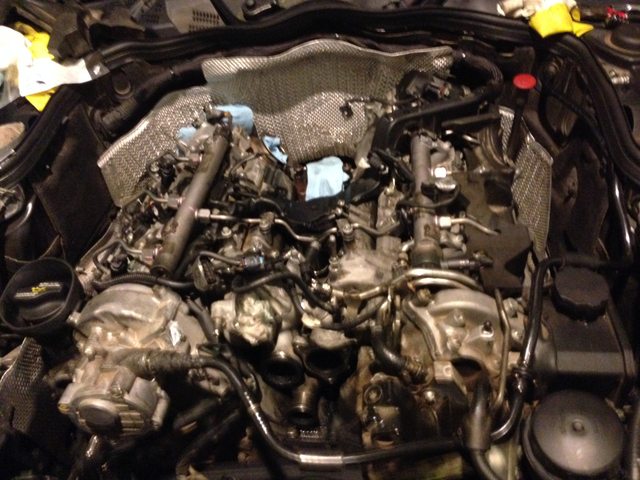 Any questions please ring Peter on 01553 72929
Trade enquiries welcome.
(We do not sell our up-rated parts to the trade, as this fix requires pass thru back programming ).
Page updated 28-05-18