VAG DSG Gearbox repairs & oil changes.
VAG DSG gearboxes fail wholesale. Mechatronic units fitted to wet clutch system installed on diesel models fail due to not having gearbox oil and filter changes every 40.000 miles.
(Petrol models are fitted with a dry clutch and do not suffer with early failure rates that diesel models suffer)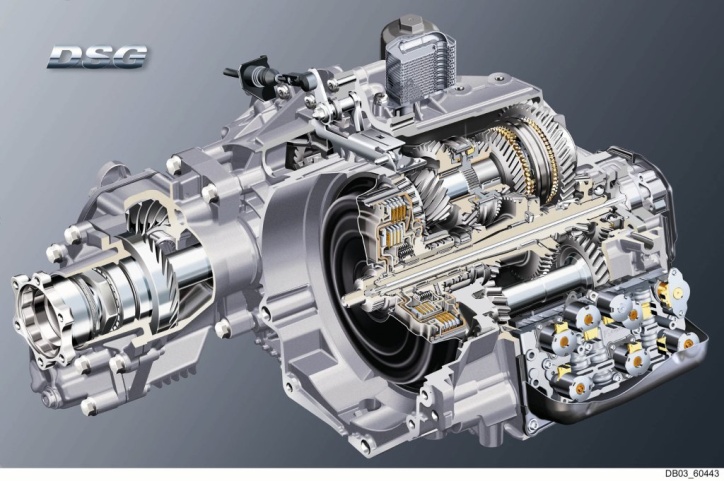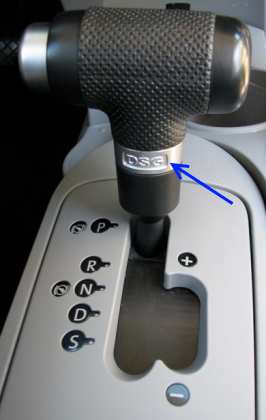 Direct Shift Gearboxes repairs are very-very expensive. We recommend oil changes at 40.000 mile intervals.
We are equipped with the correct equipment at our premises at King's Lynn to complete the gearbox oil and filter change.
(We charge £150 for the job, this includes the oil, filter, bung and labour)
We also are equipped for automatic transmission fluids changes on:
Ford, BMW, Honda, Nissan, VW, Audi, Skoda, Seat, Vauxhall, Renault, Peugeot, Land Rover, Smart, Porsche and Mercedes.
Plus VW, Audi and Rover CVT gearboxes.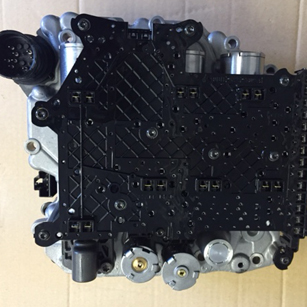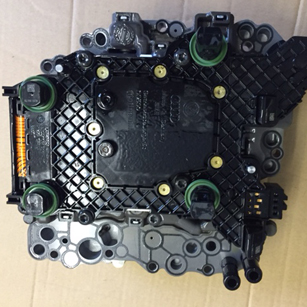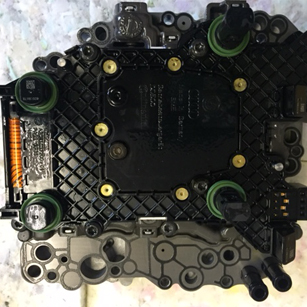 We can also repair DSG Mechatronic units. Ring for details.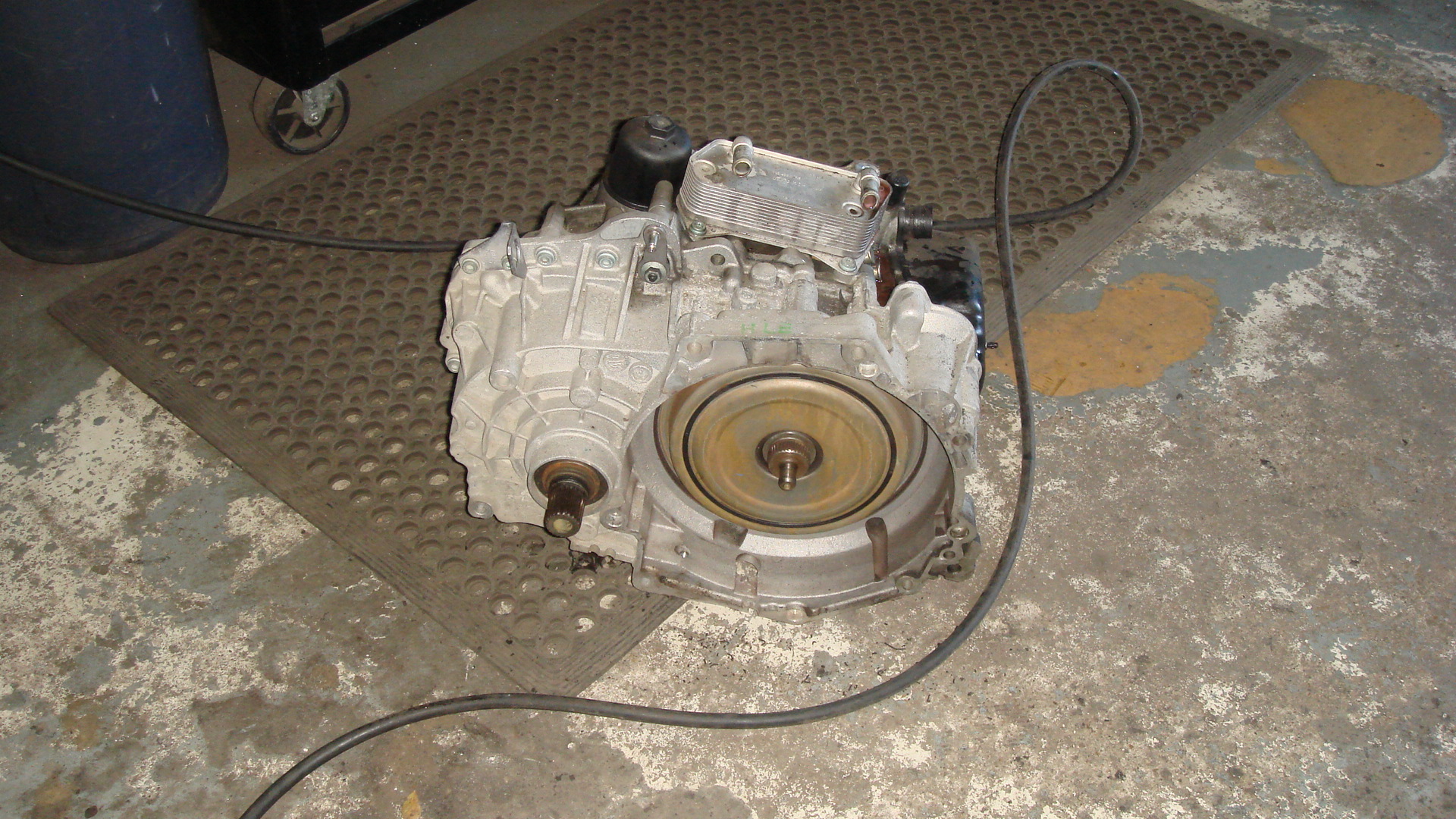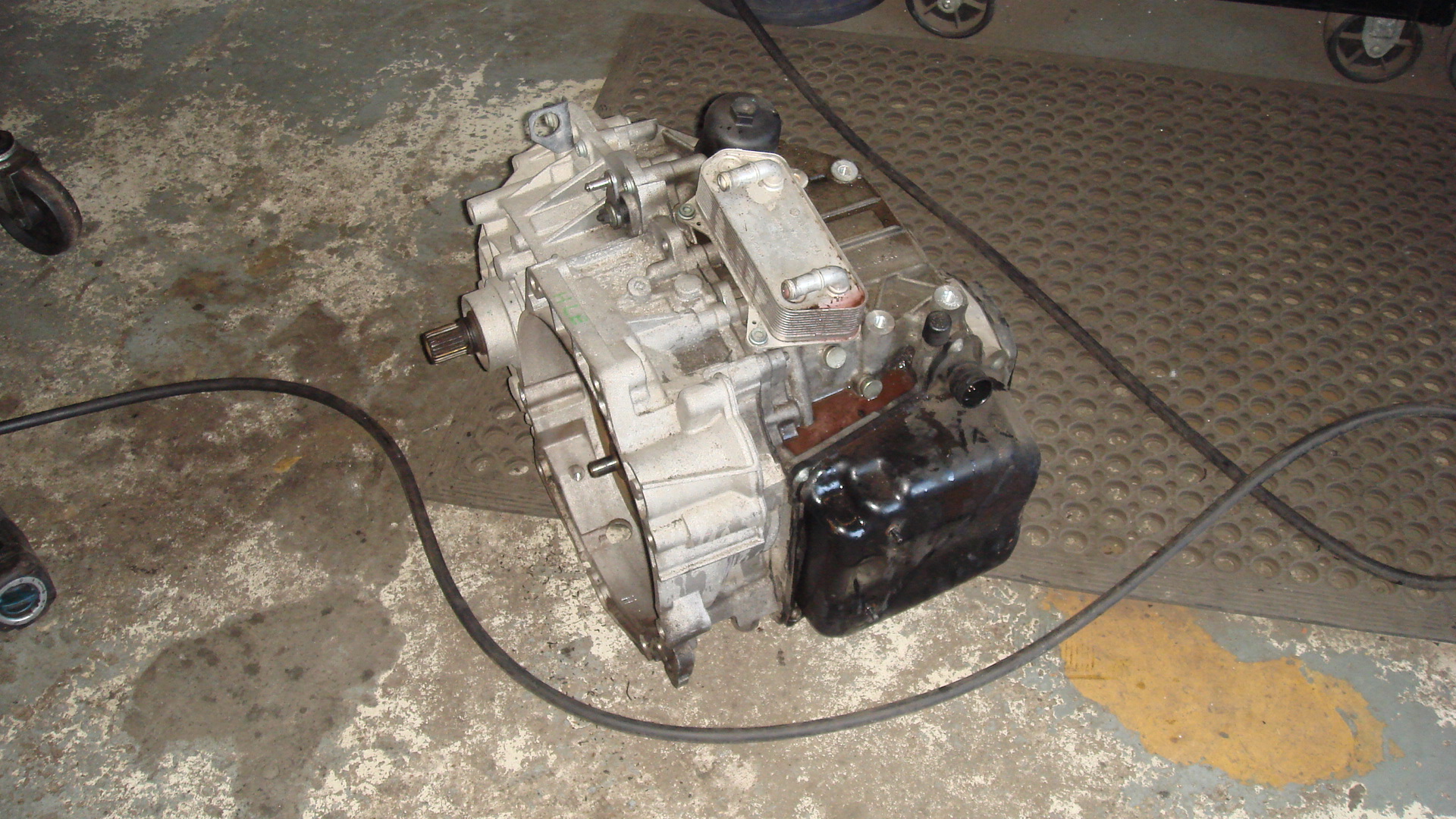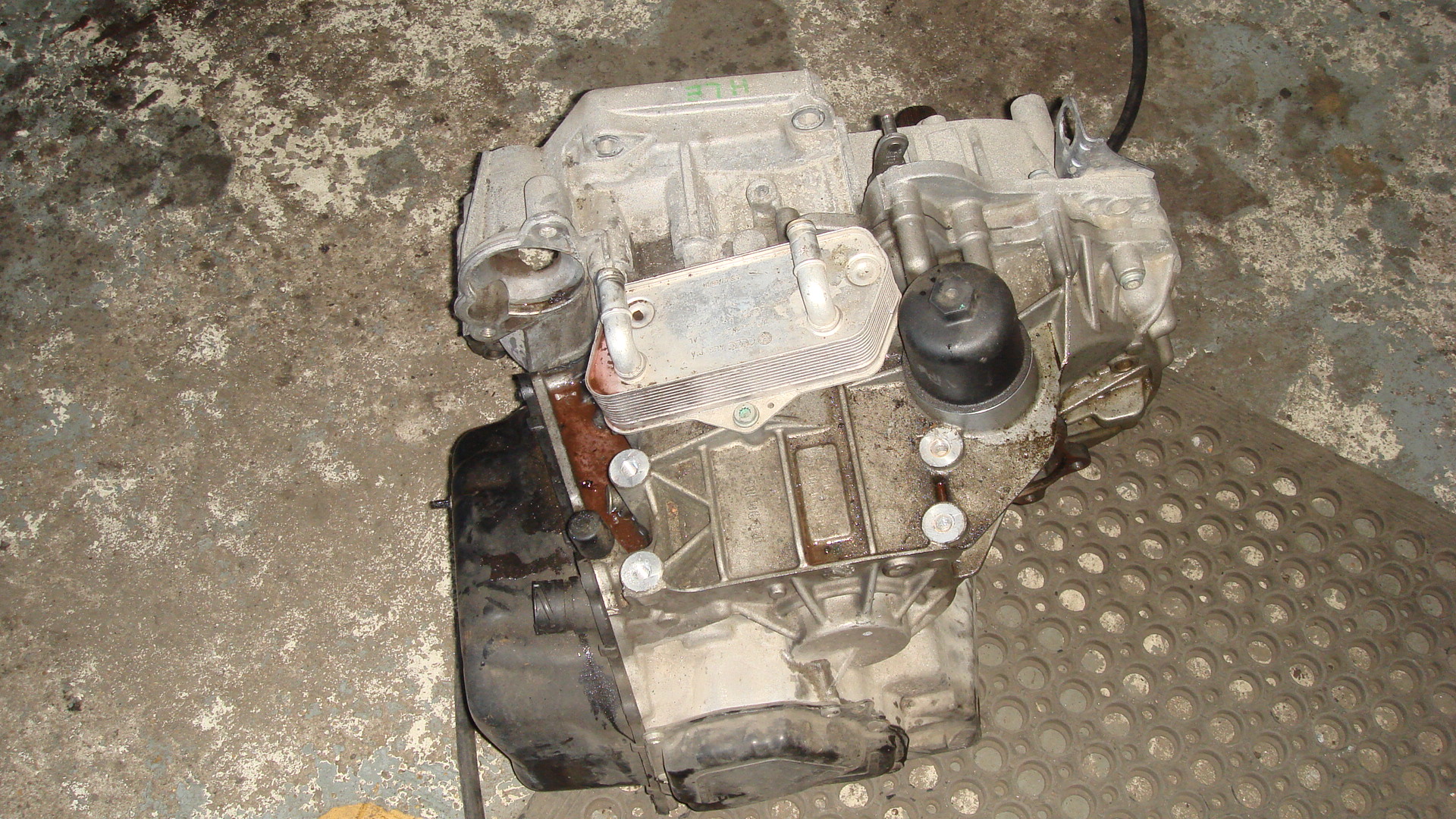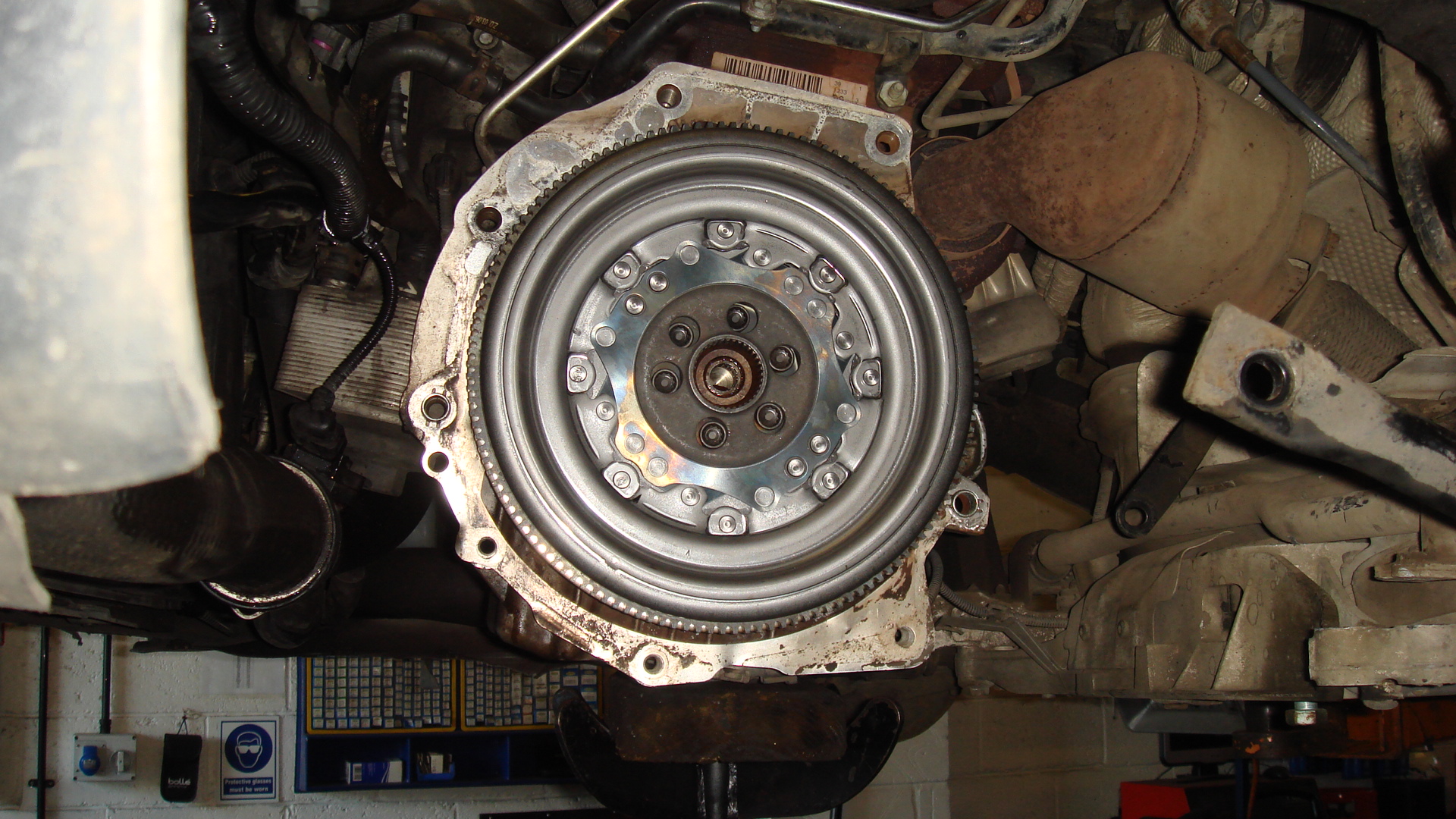 Need a new DSG dual mass flywheel or wet clutch! Ring us for a price!
Most 7 speed DSG boxes fail due to an internal pump run time fault. This can result in poor or jumpy gearchanges to a complete loss of drive.
The cost to: Diagnose - strip - repair - refil with oil and a new fitler - then calibrate the gearbox function - is in the region of £1500. Please ring 01553 782929 and ask for Peter for more info!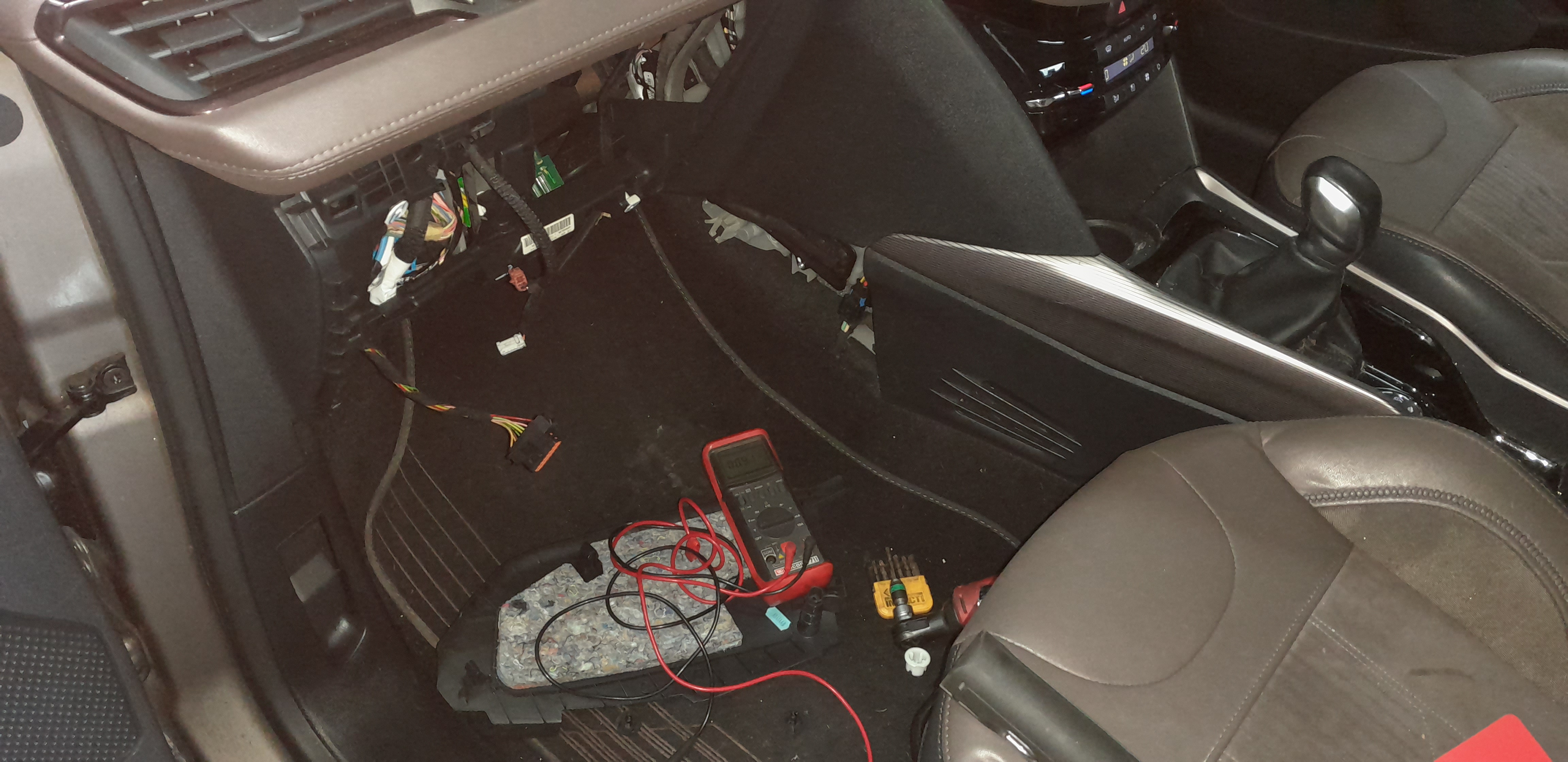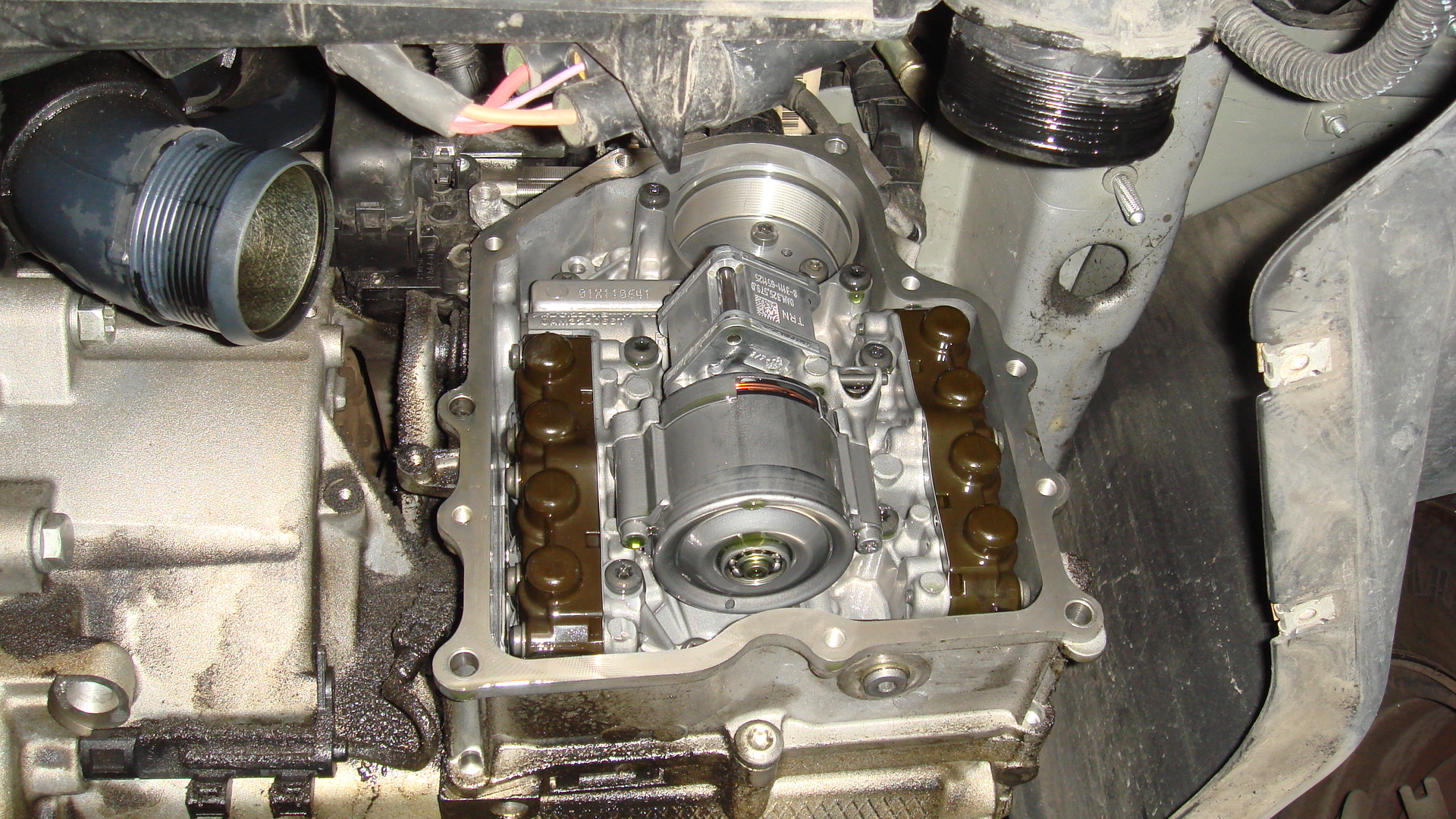 Page updated 05-09-19